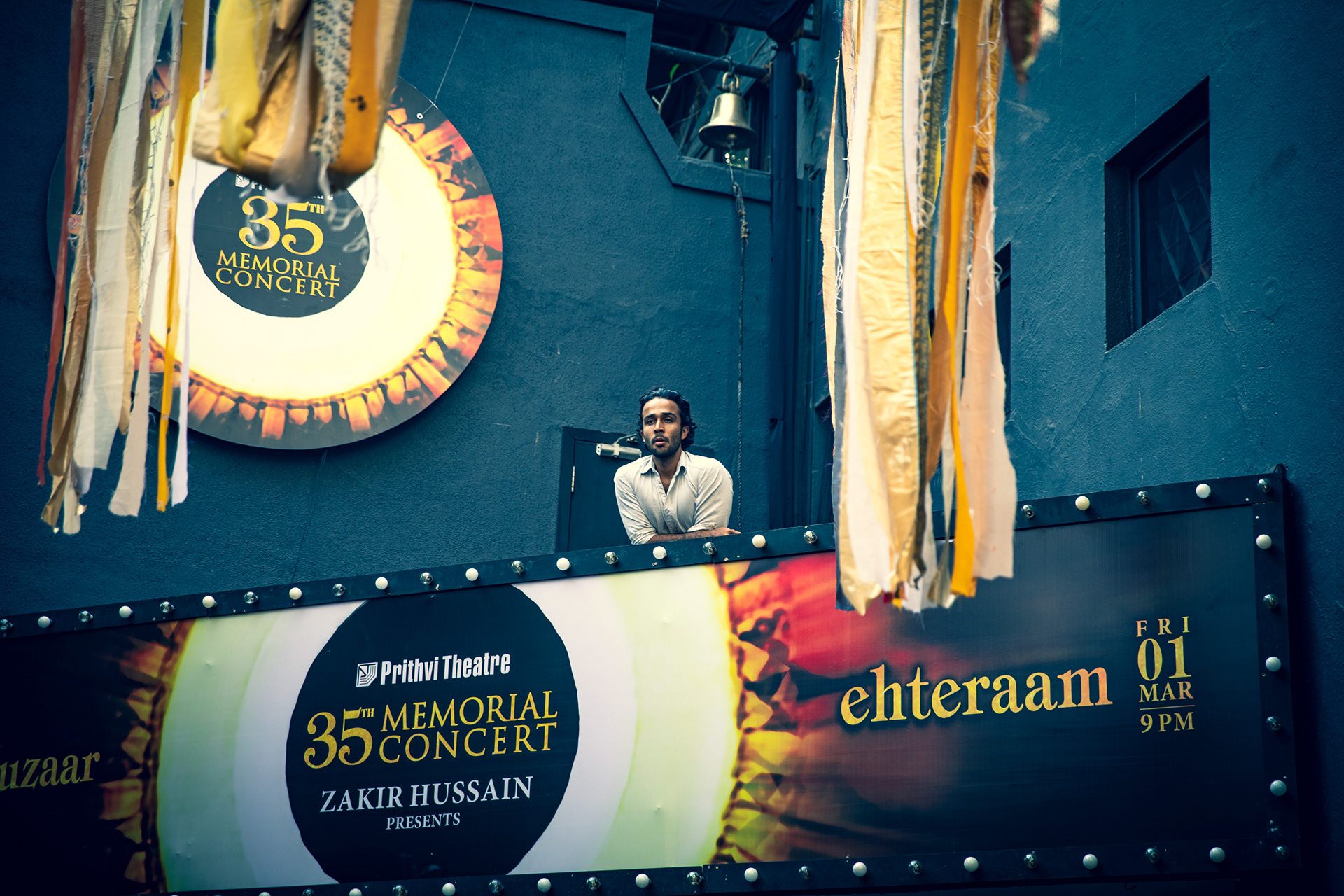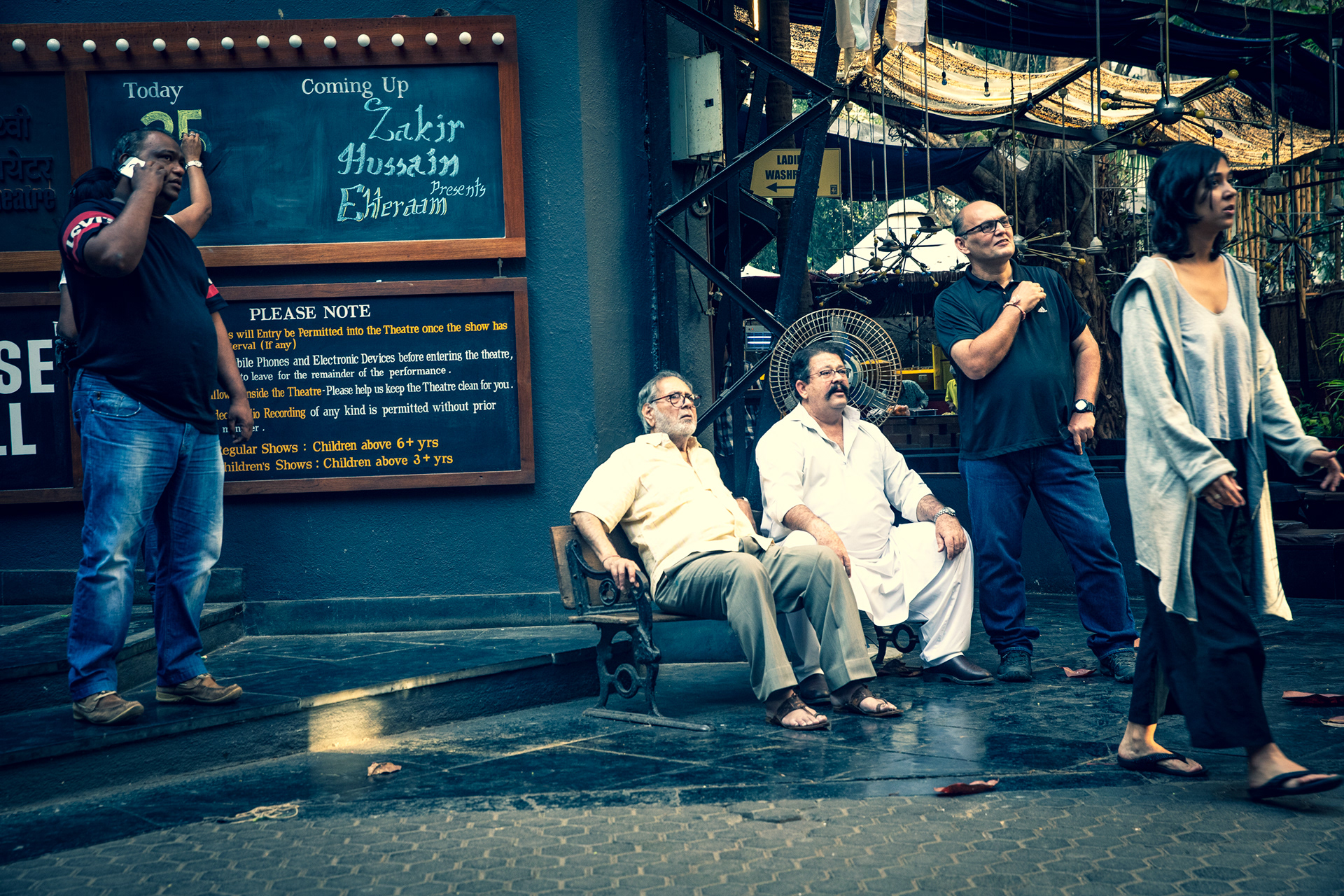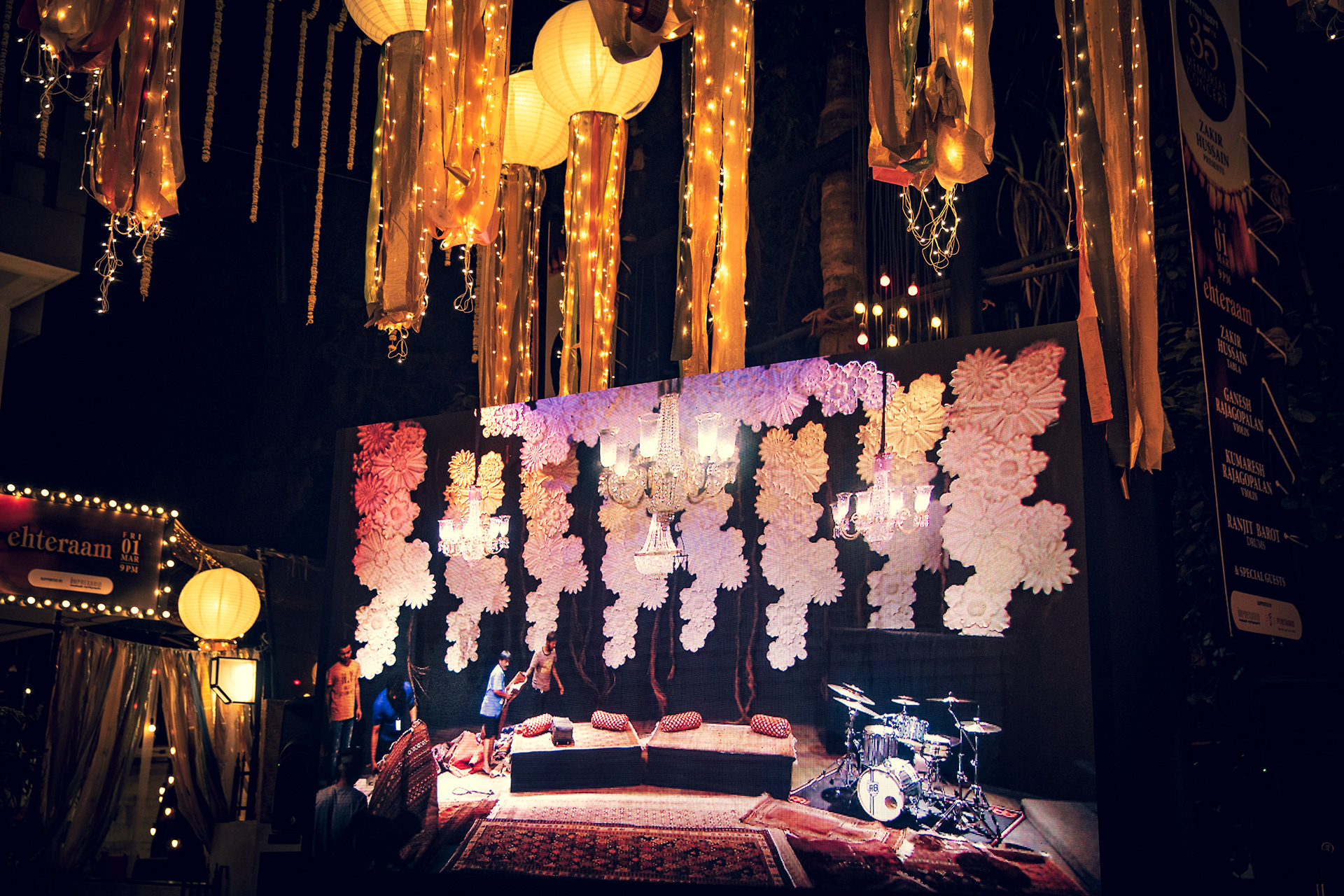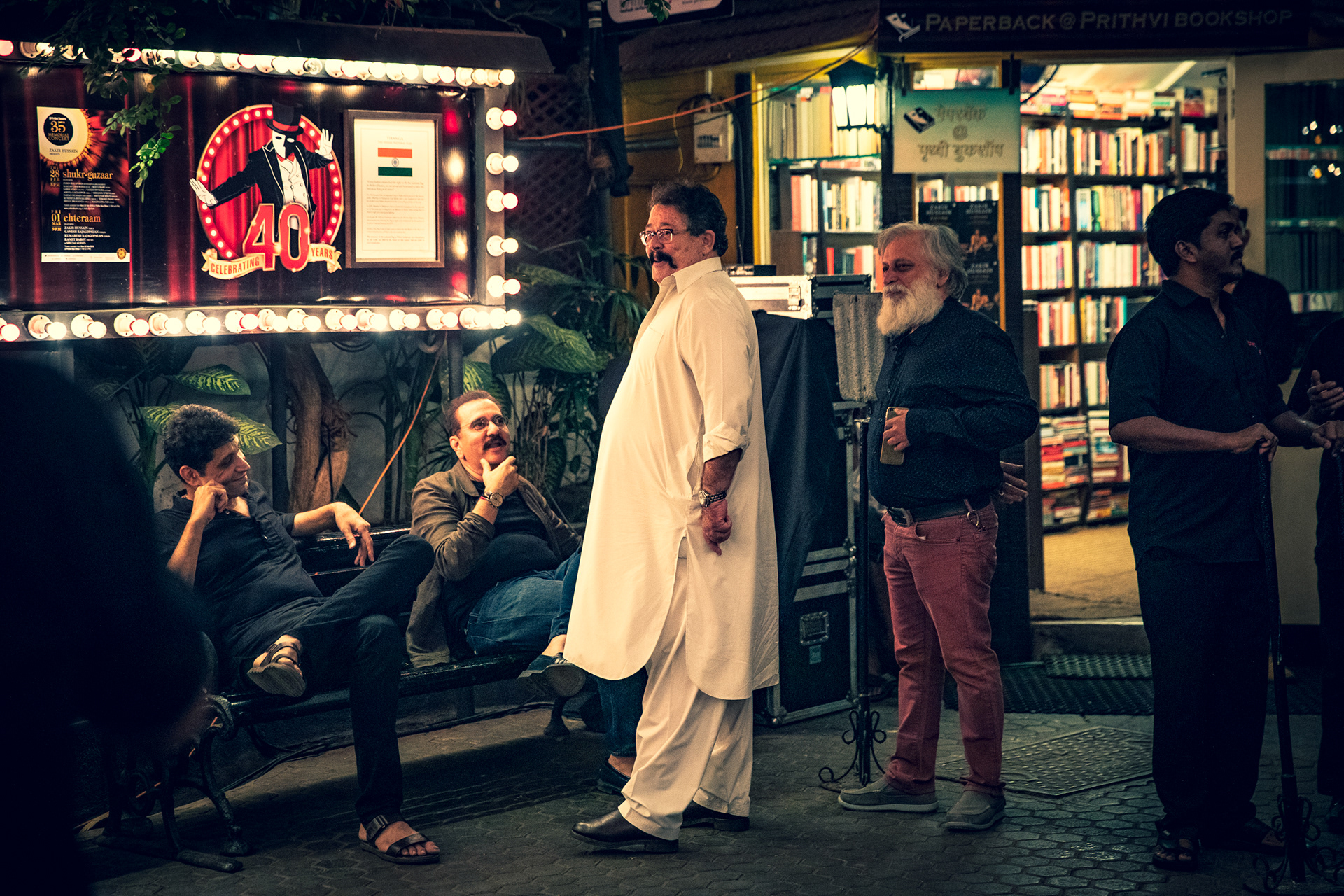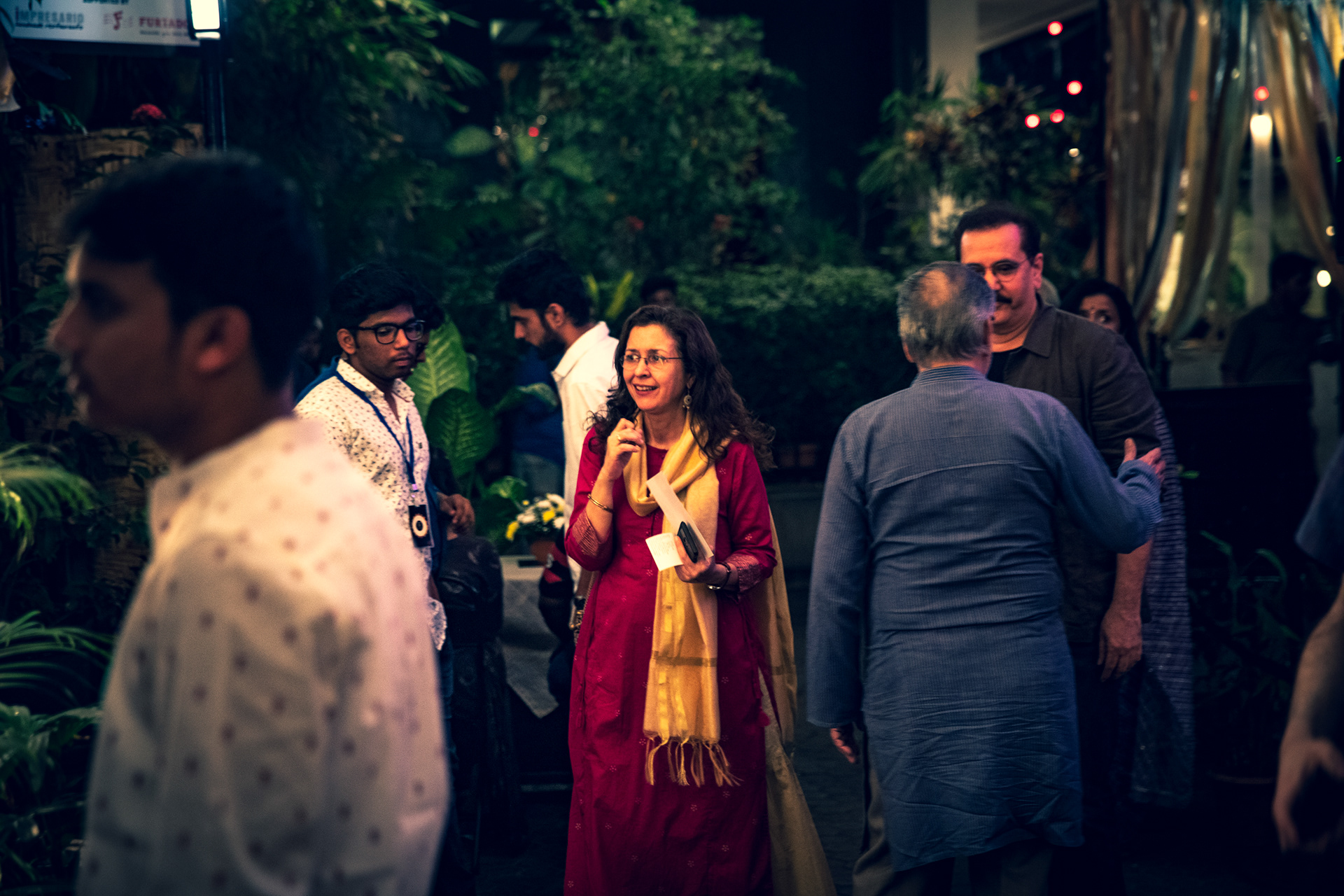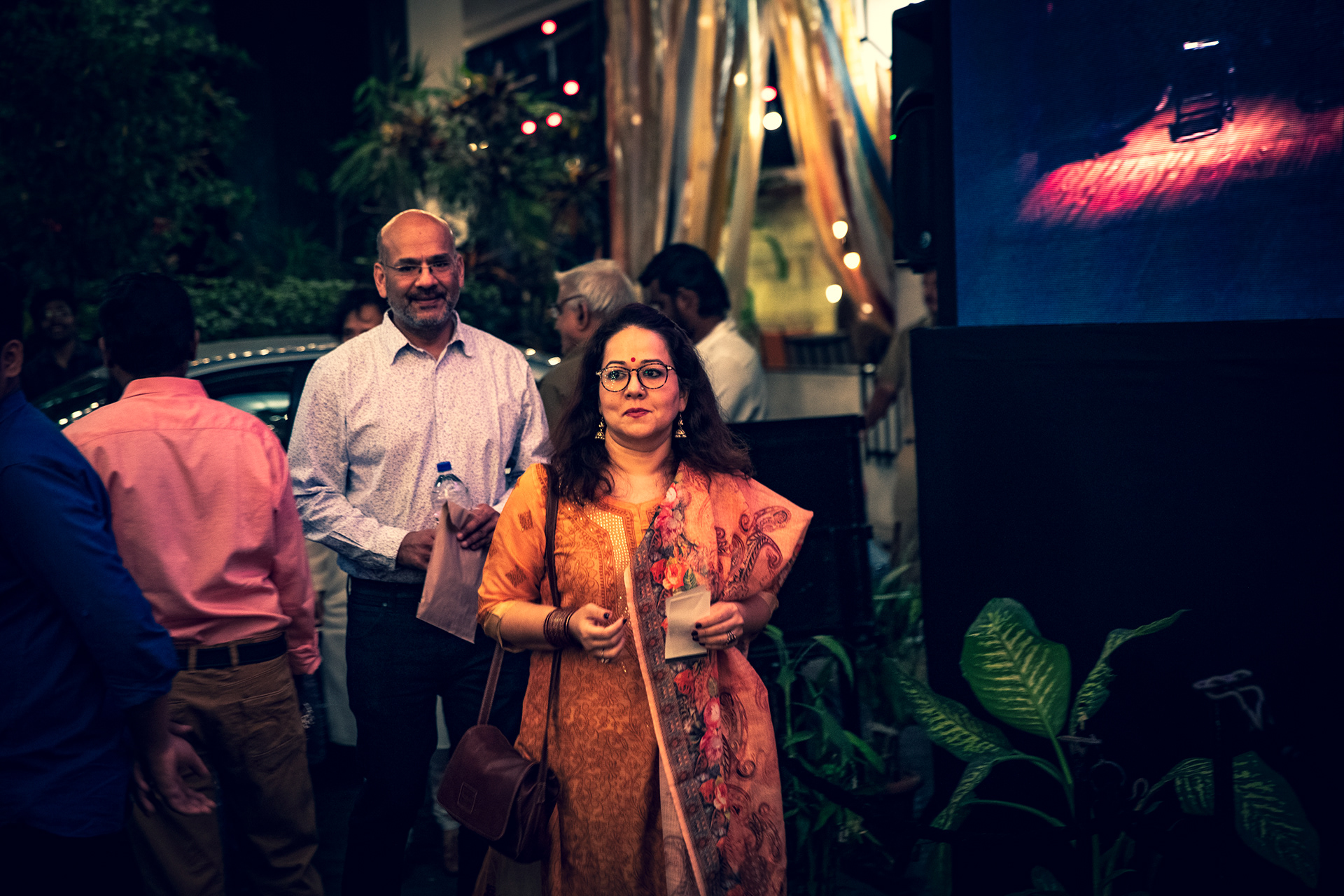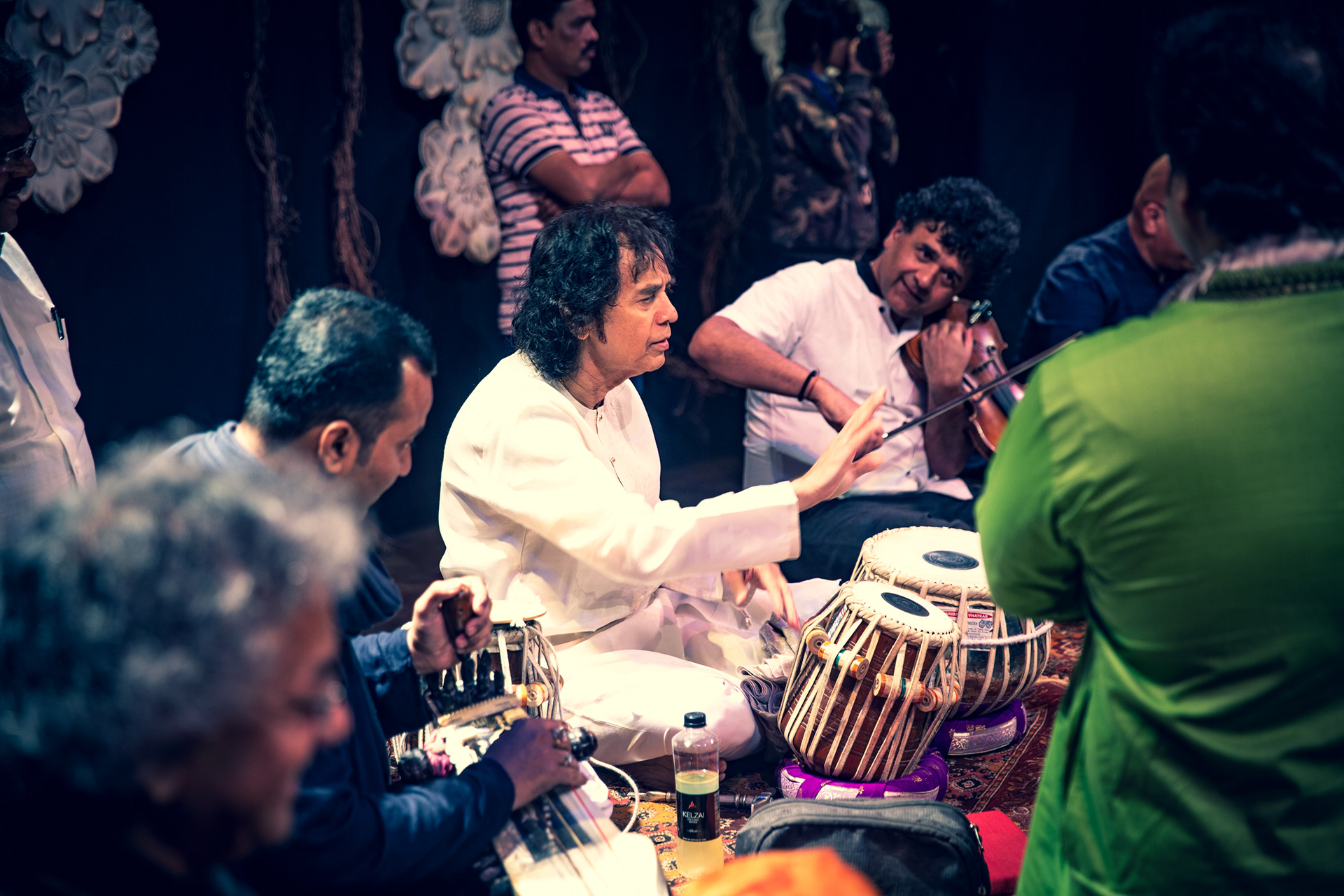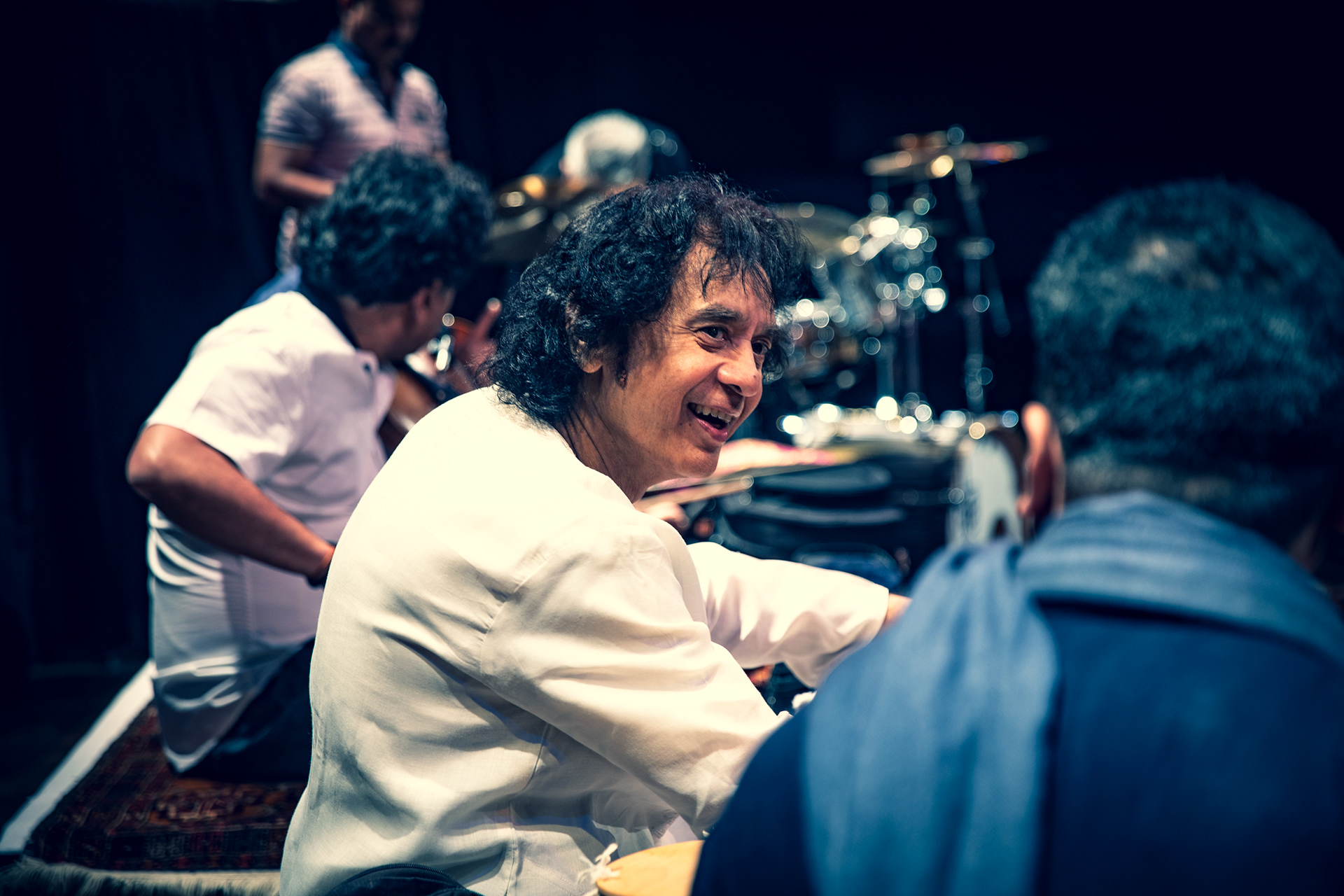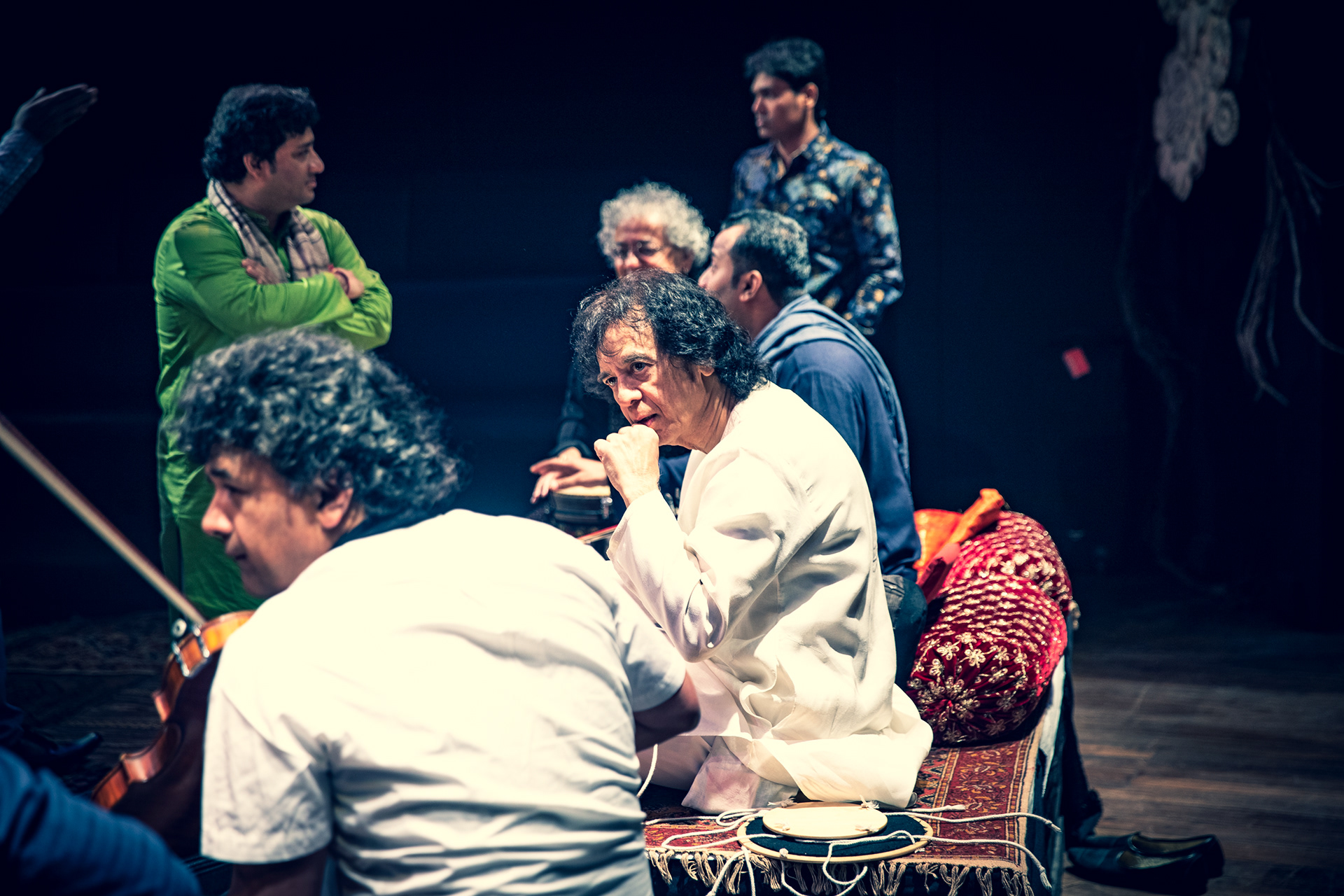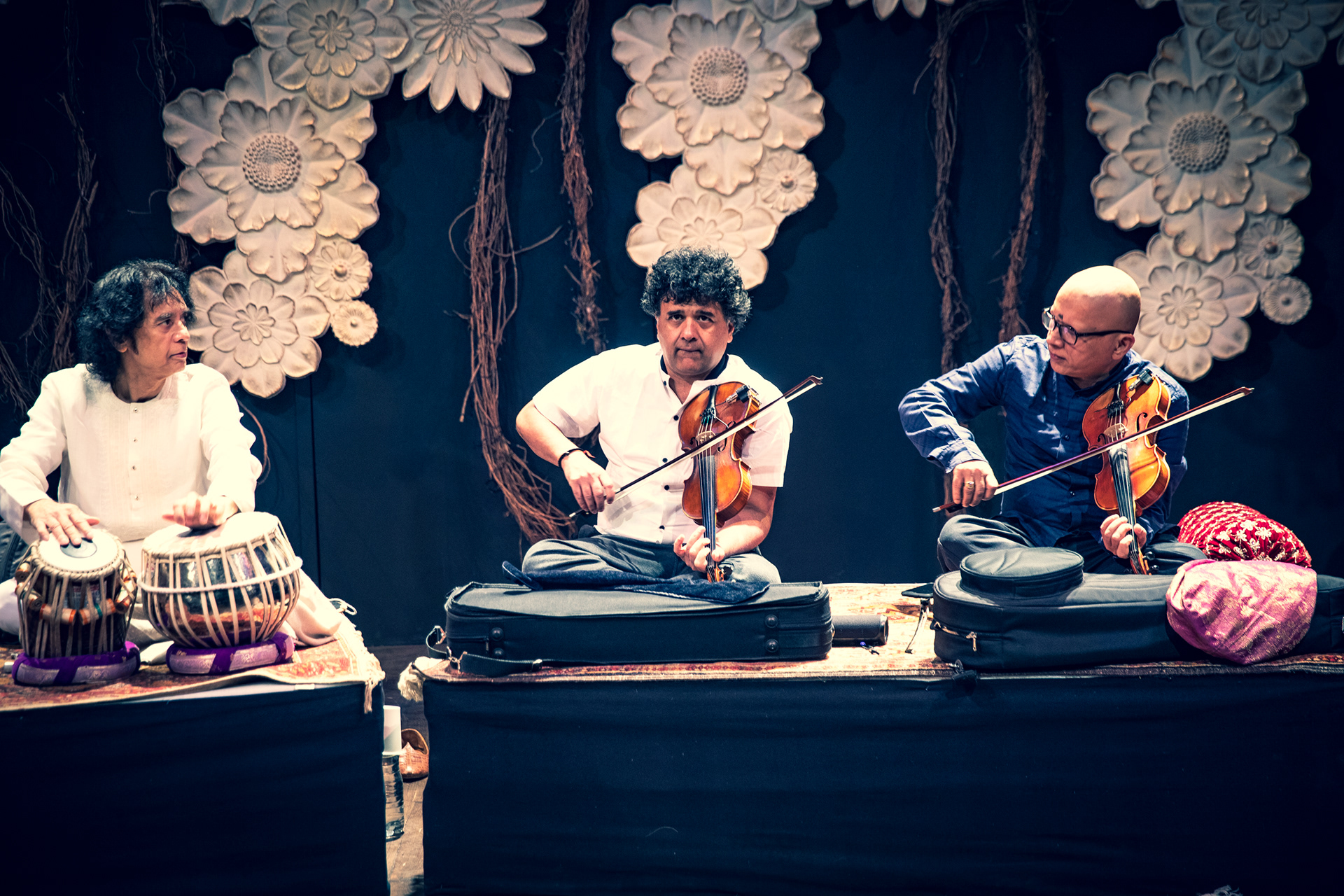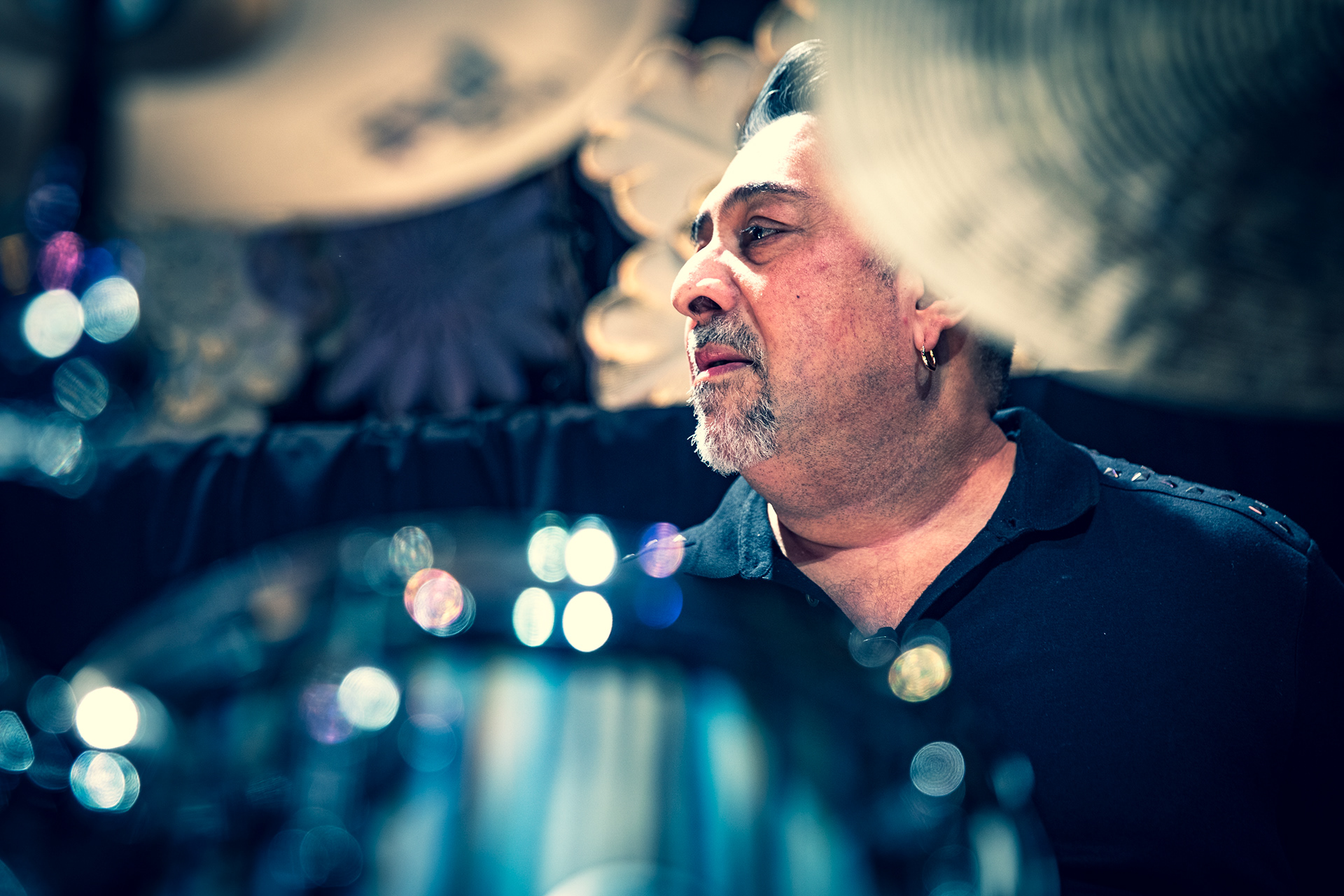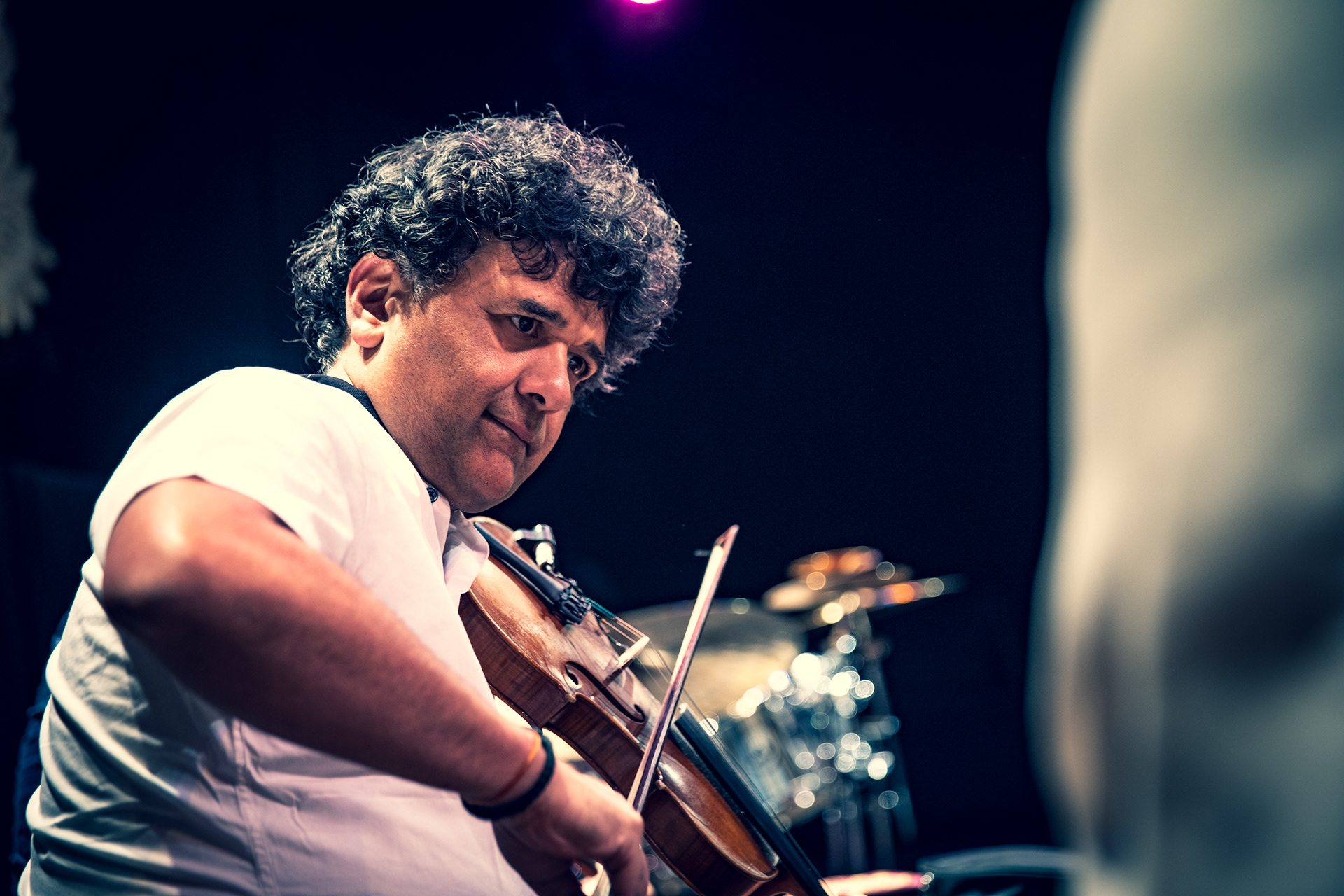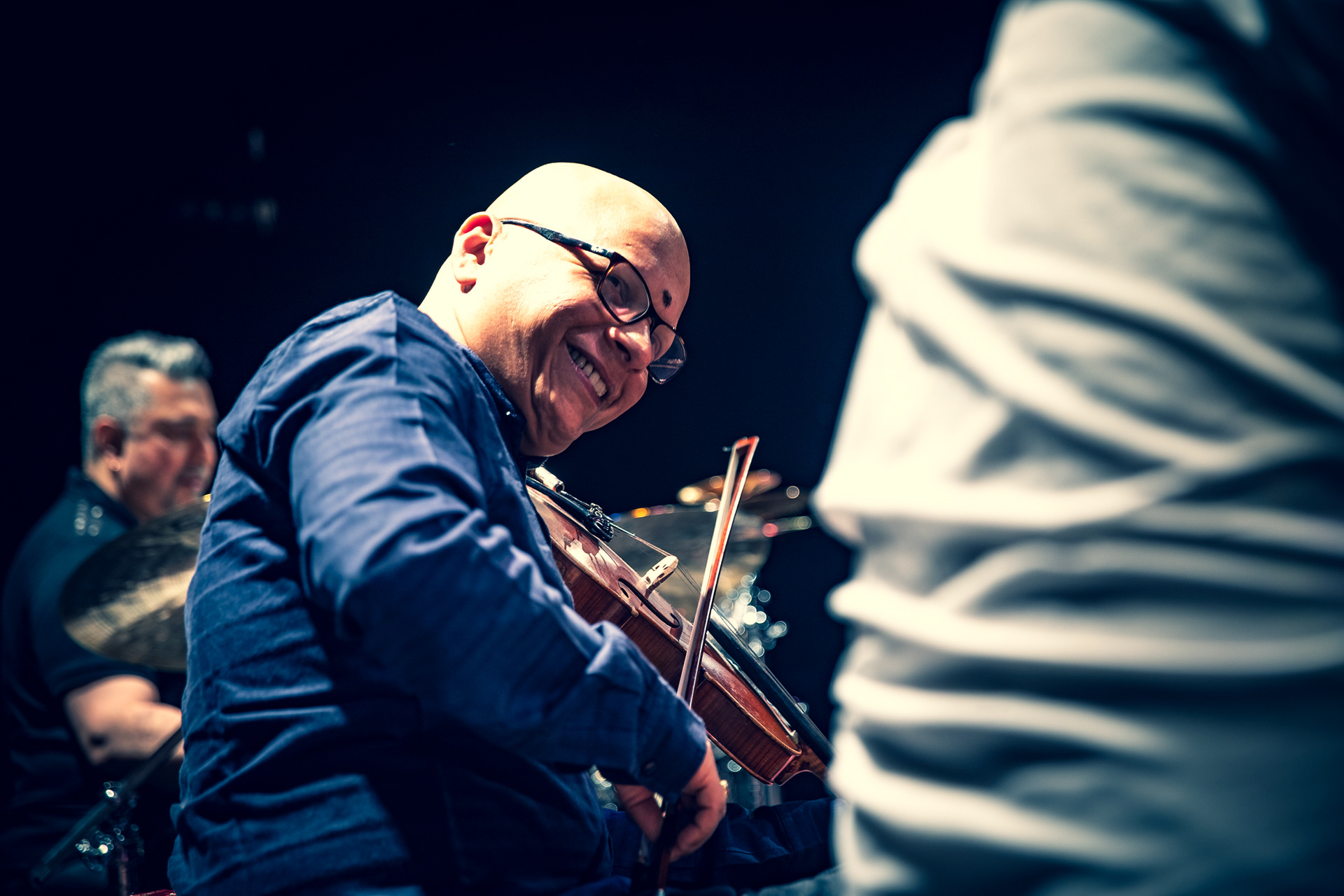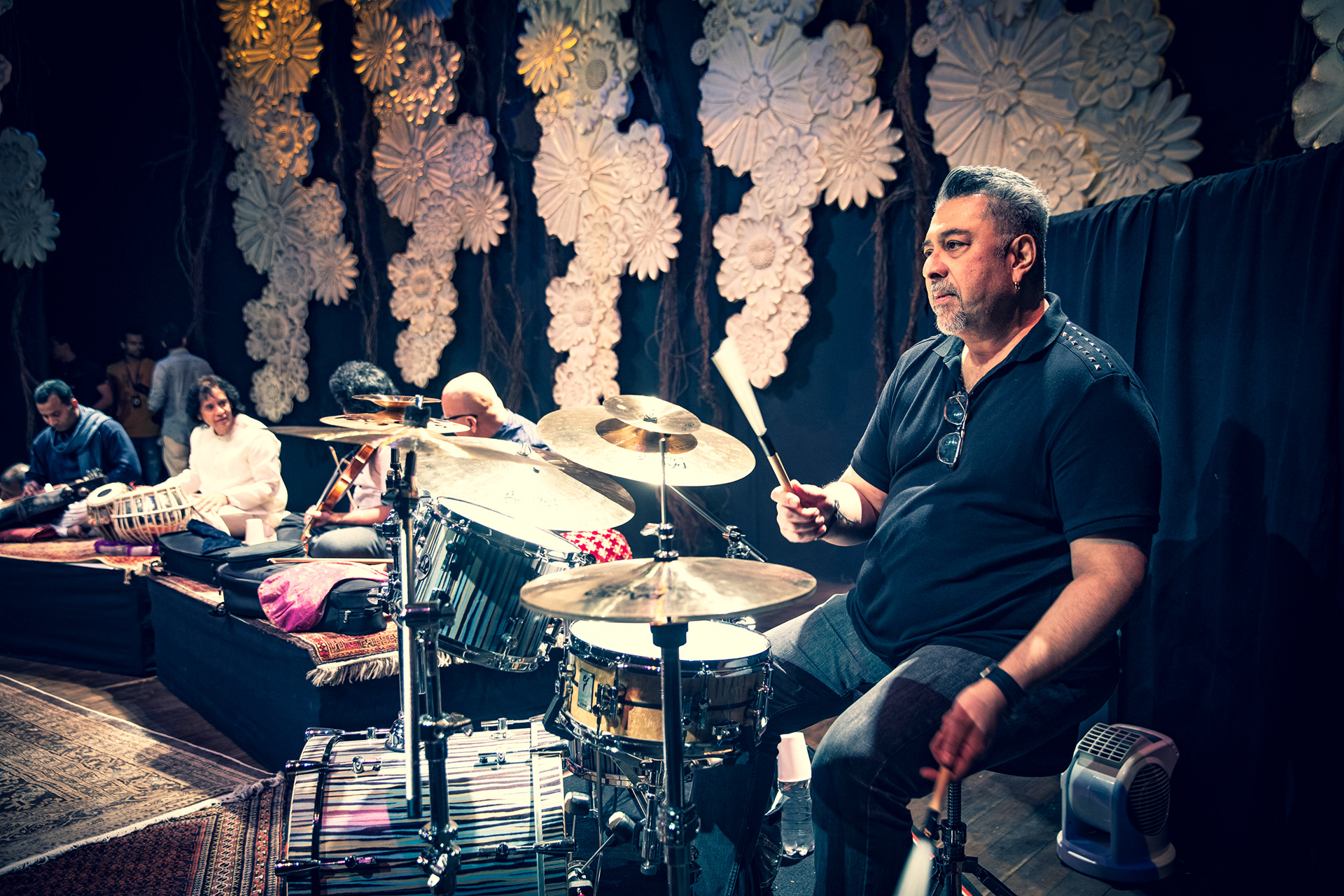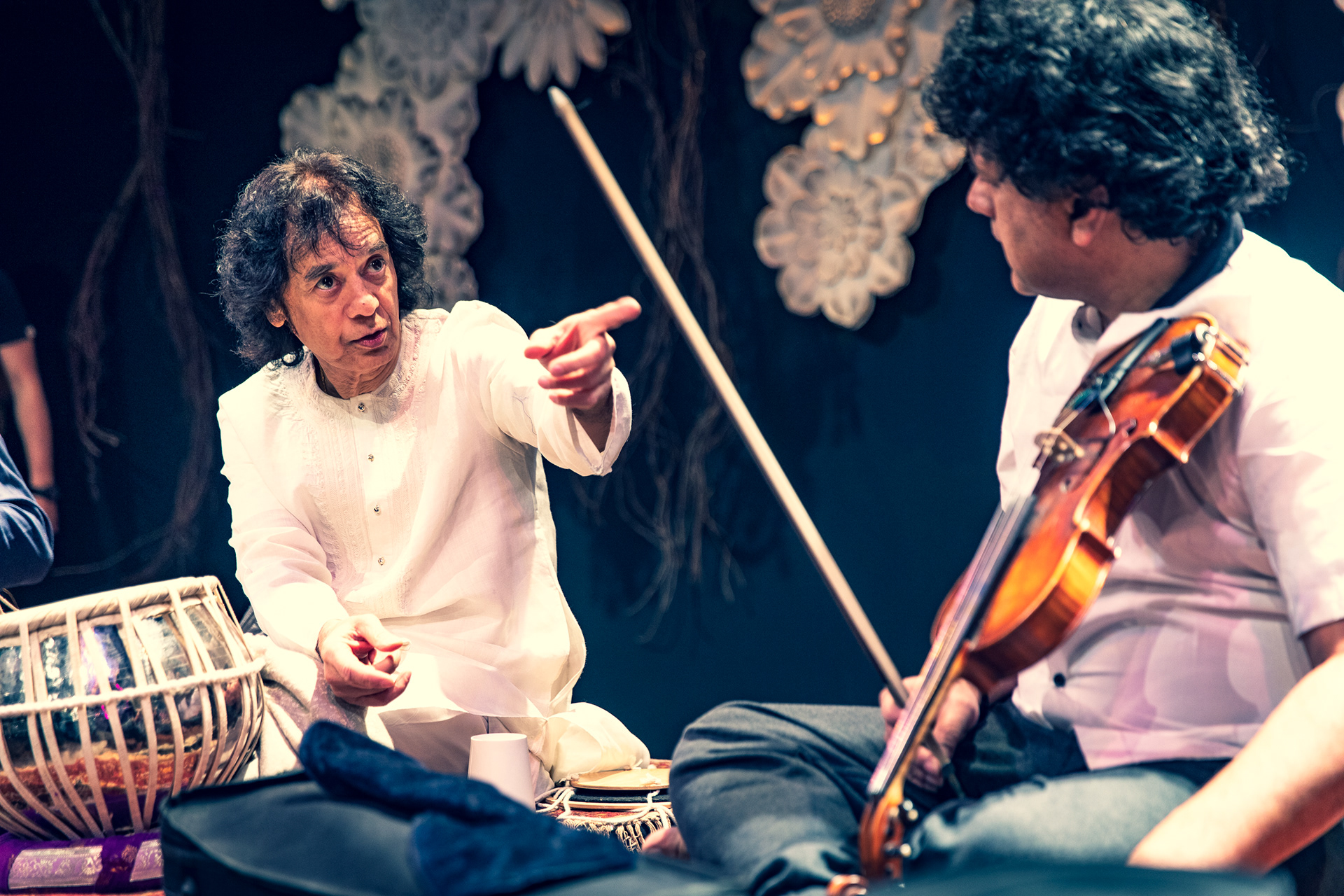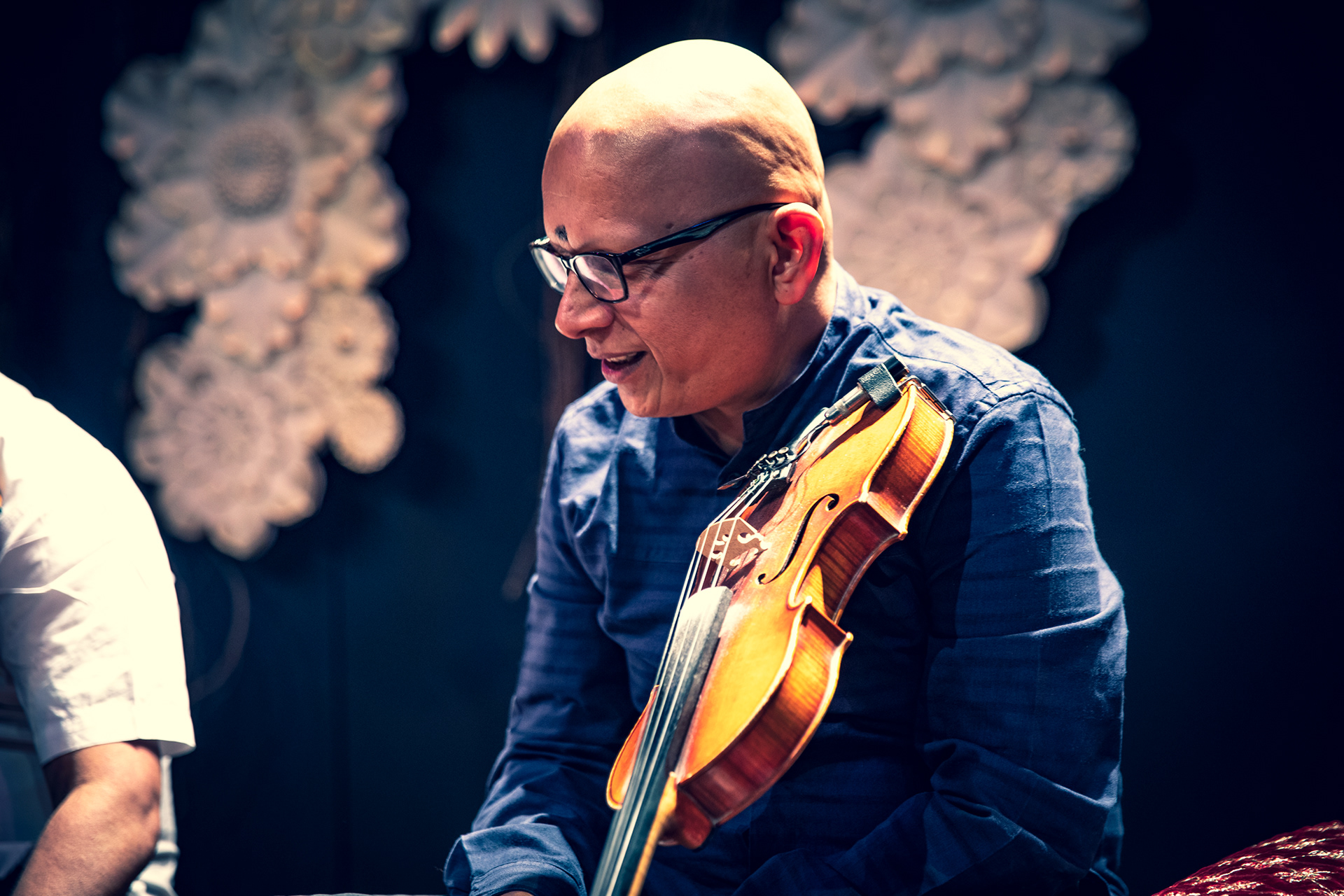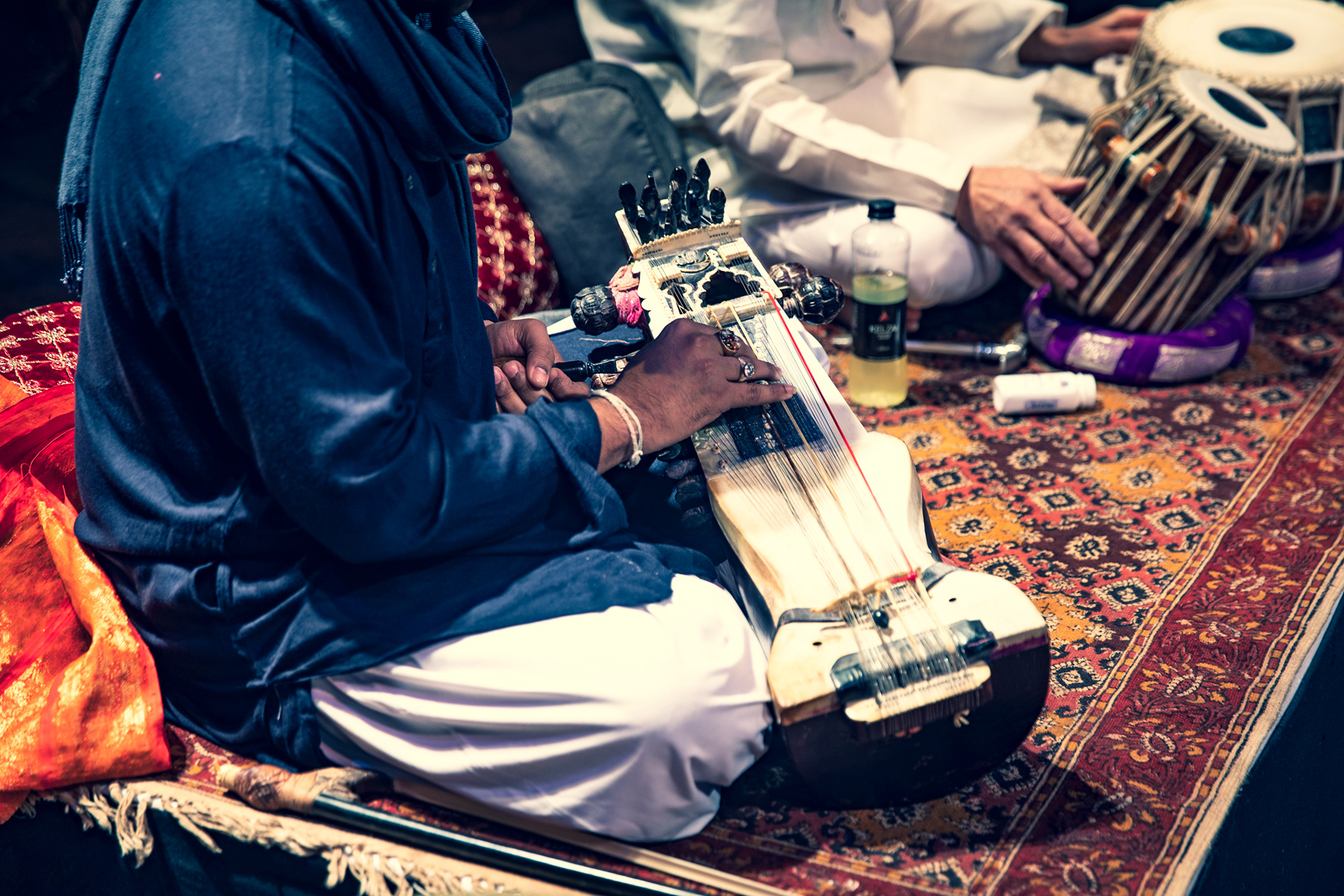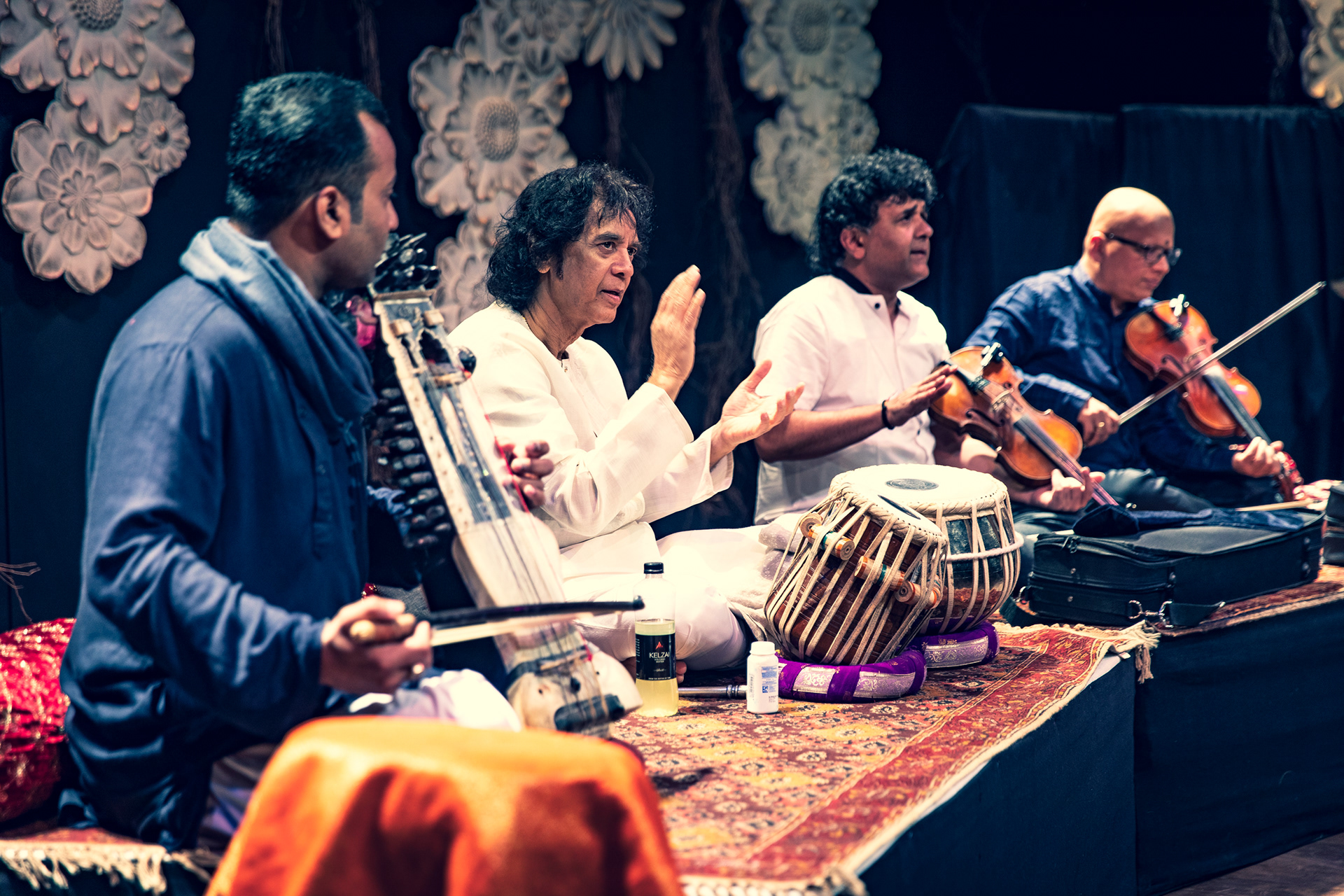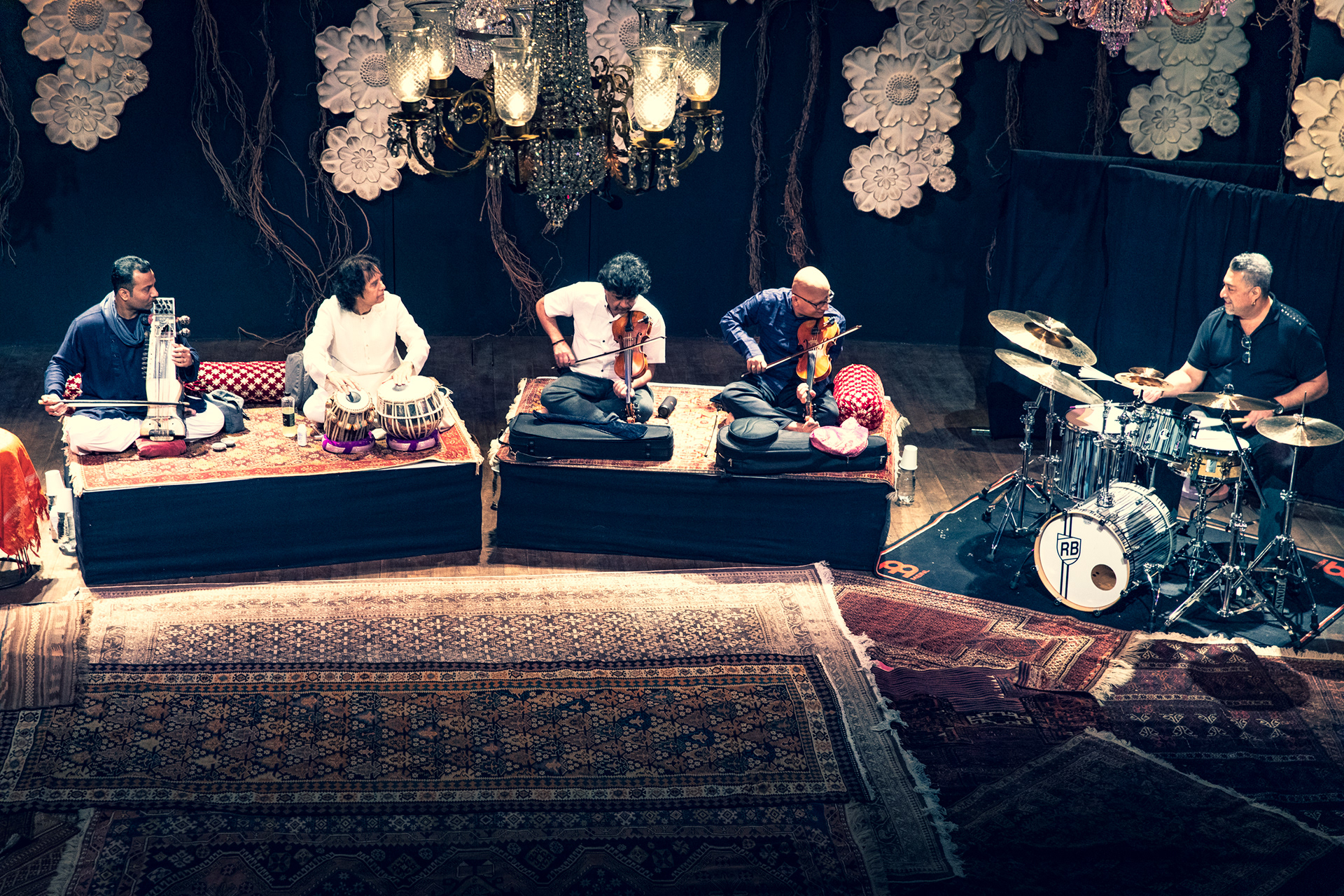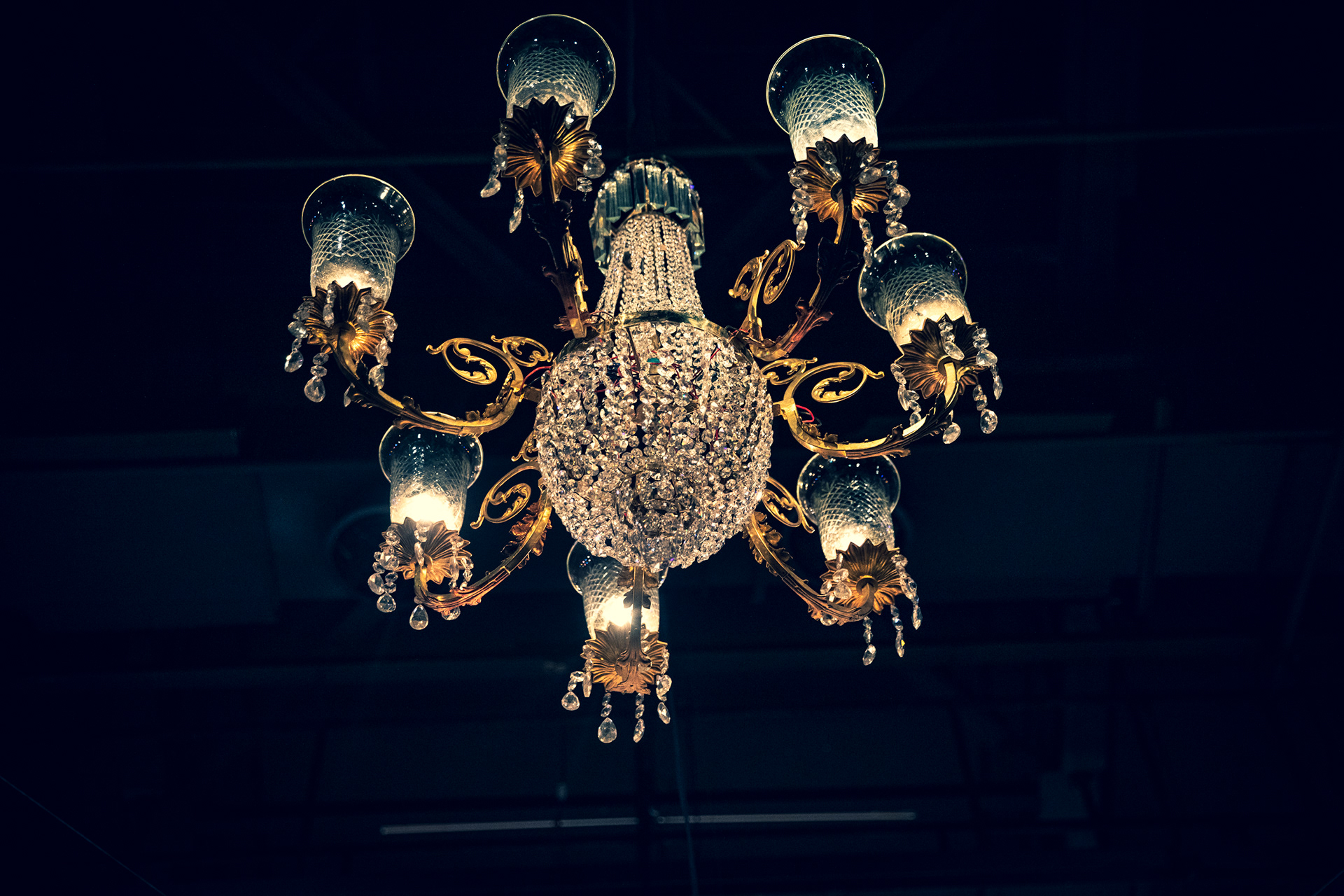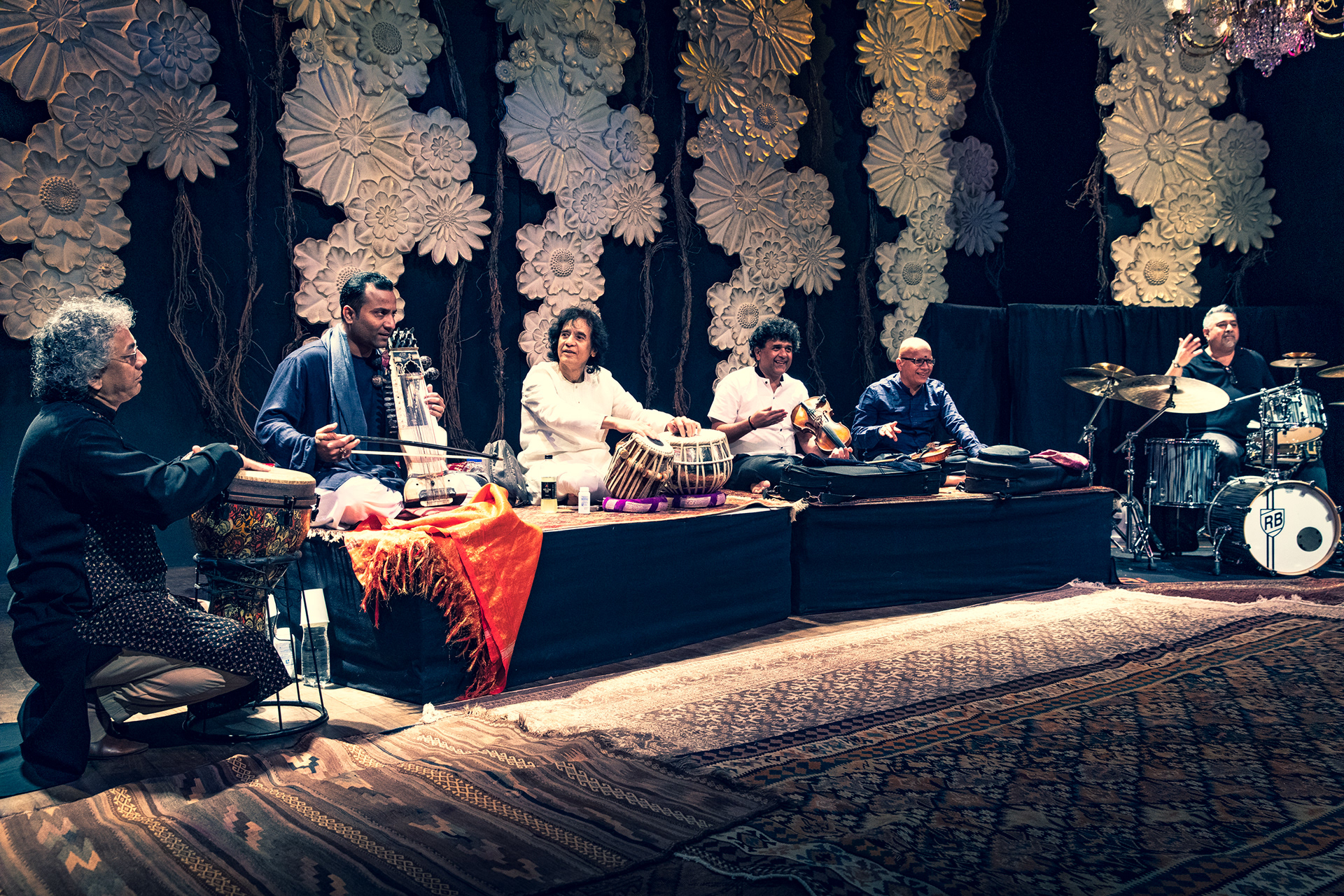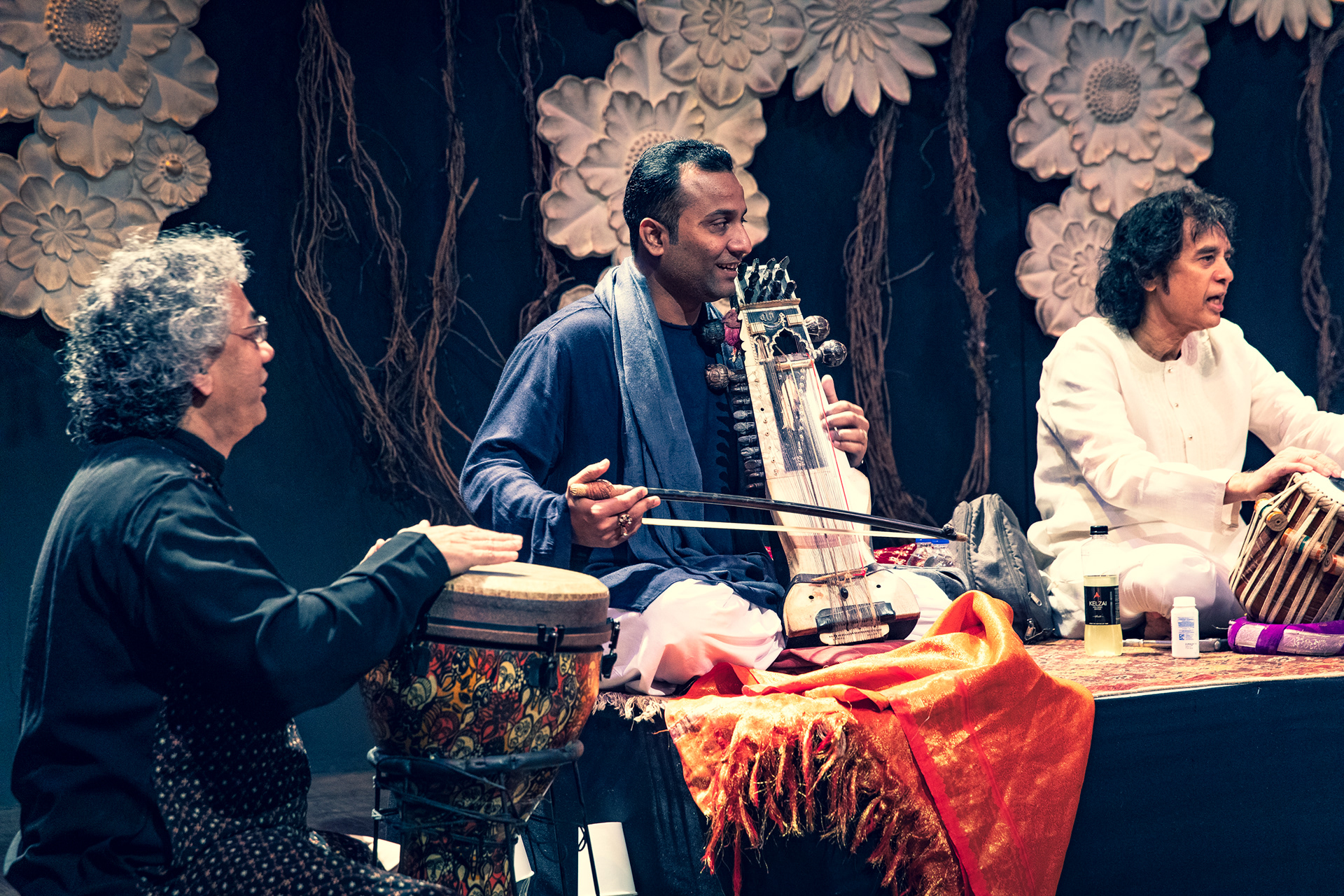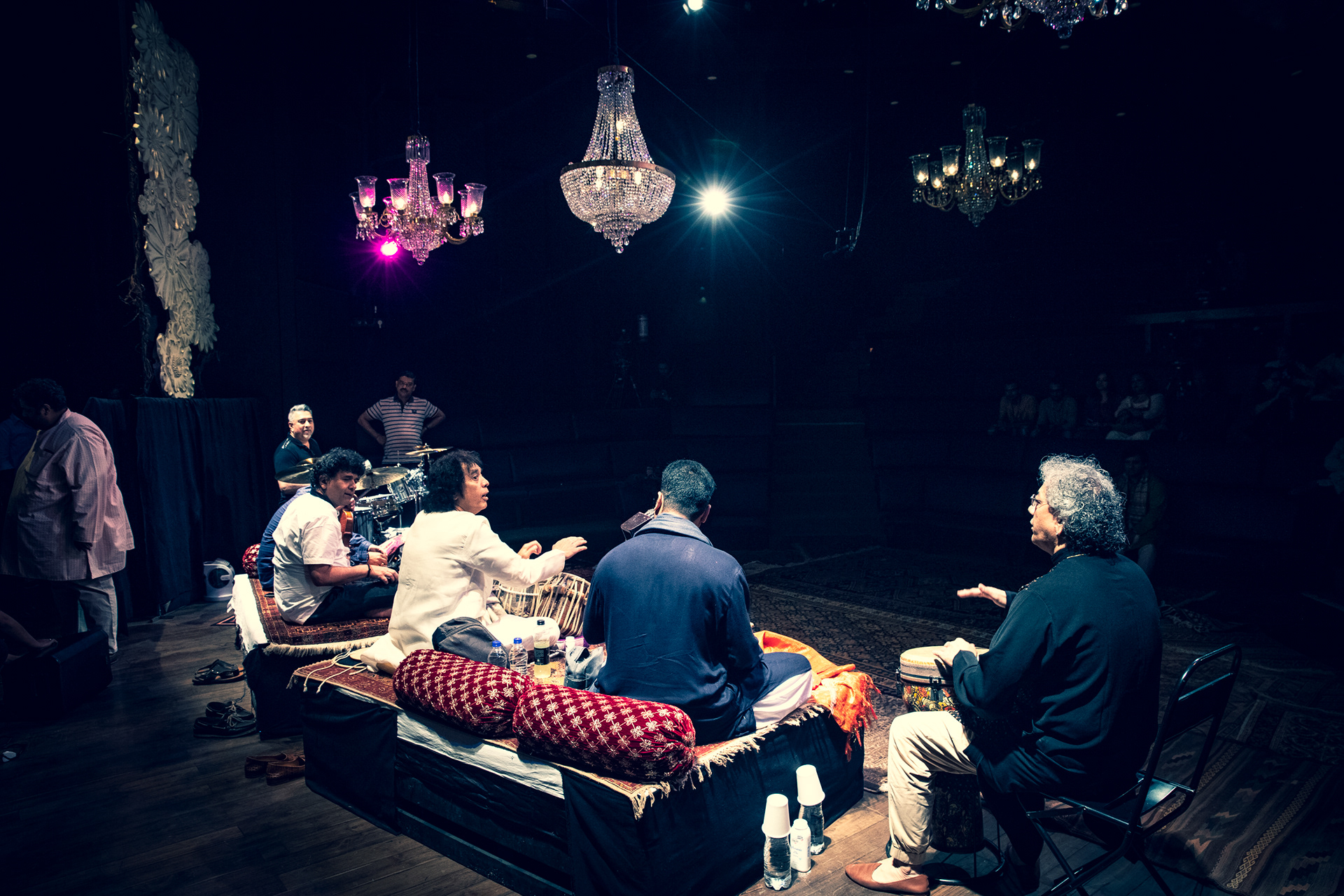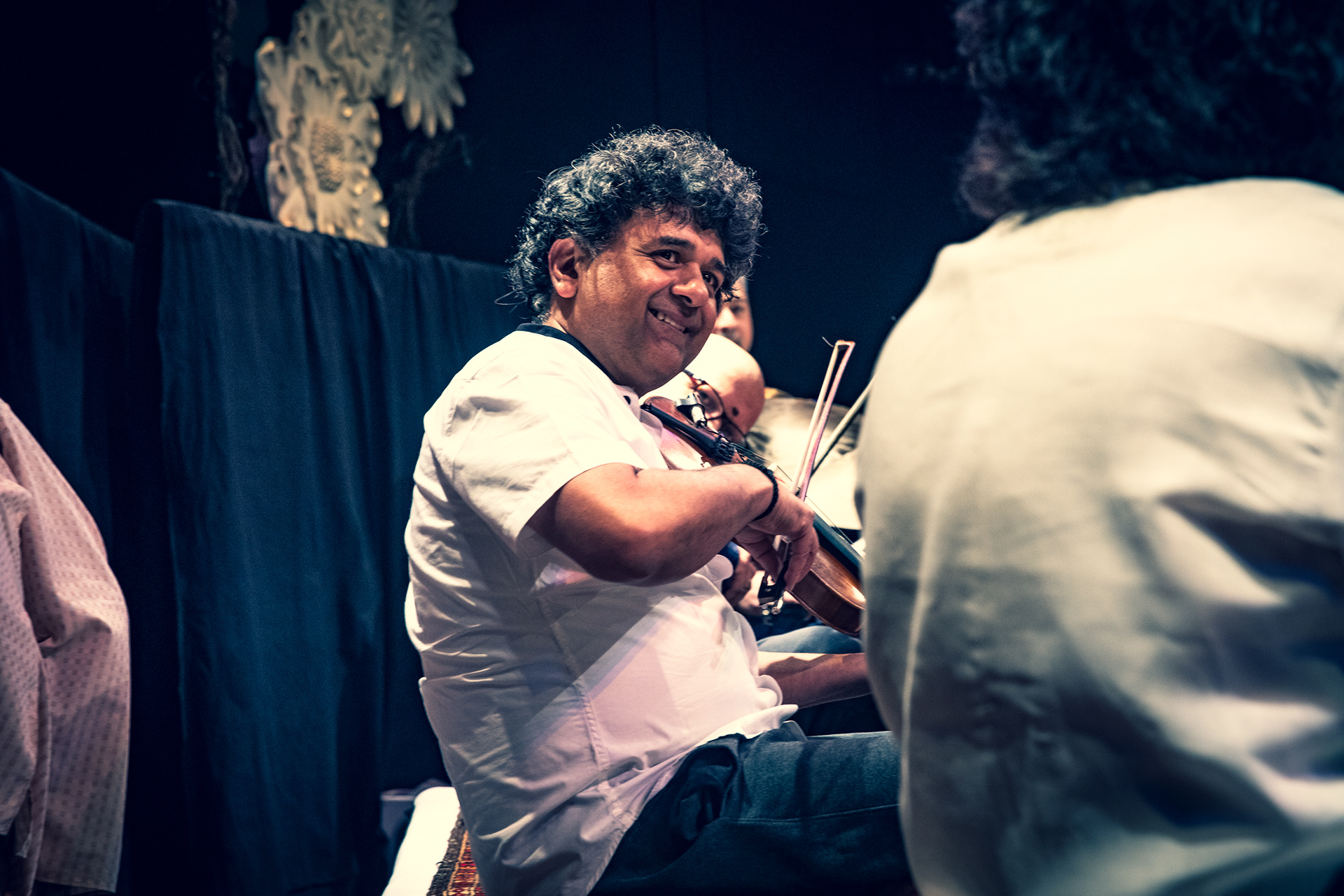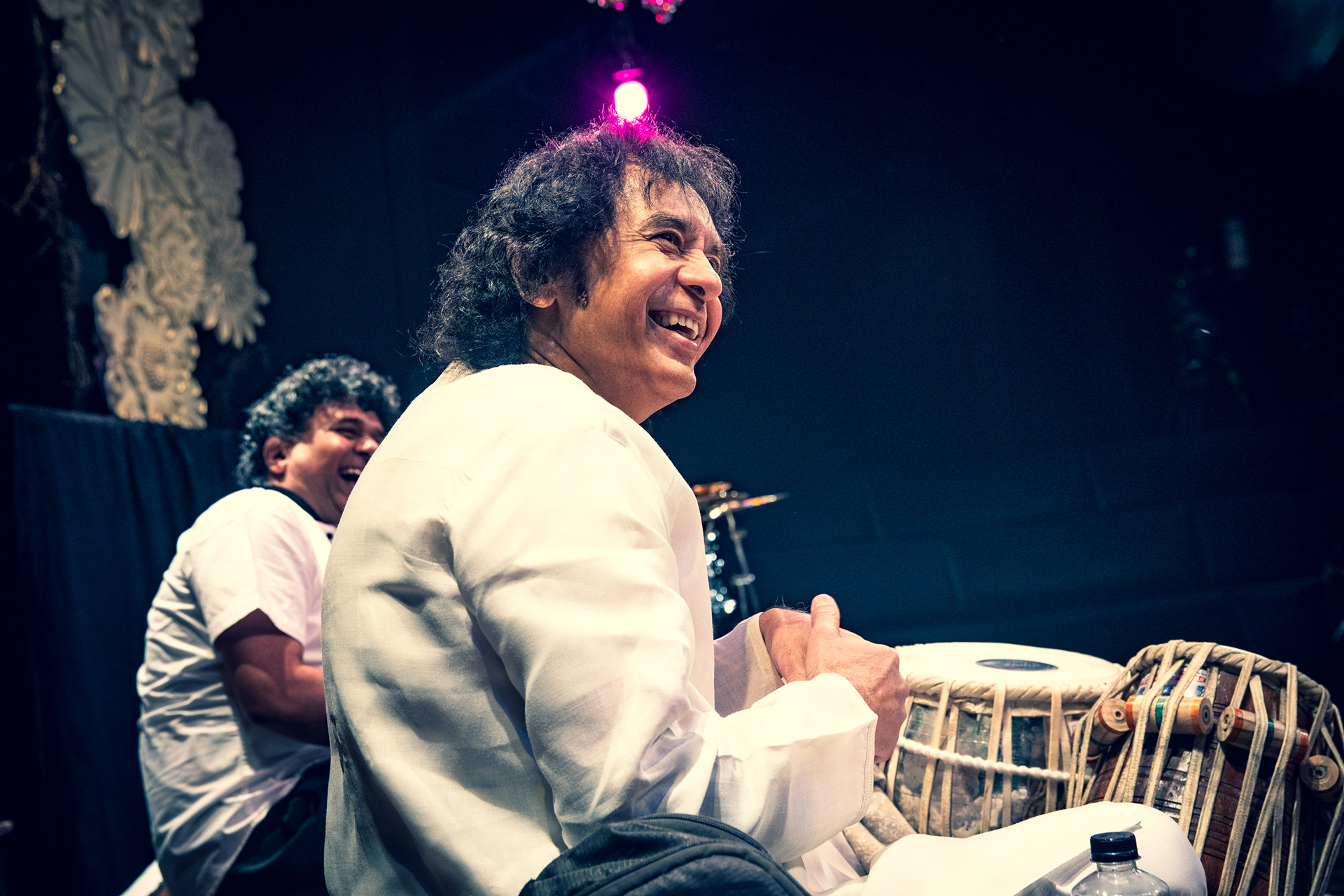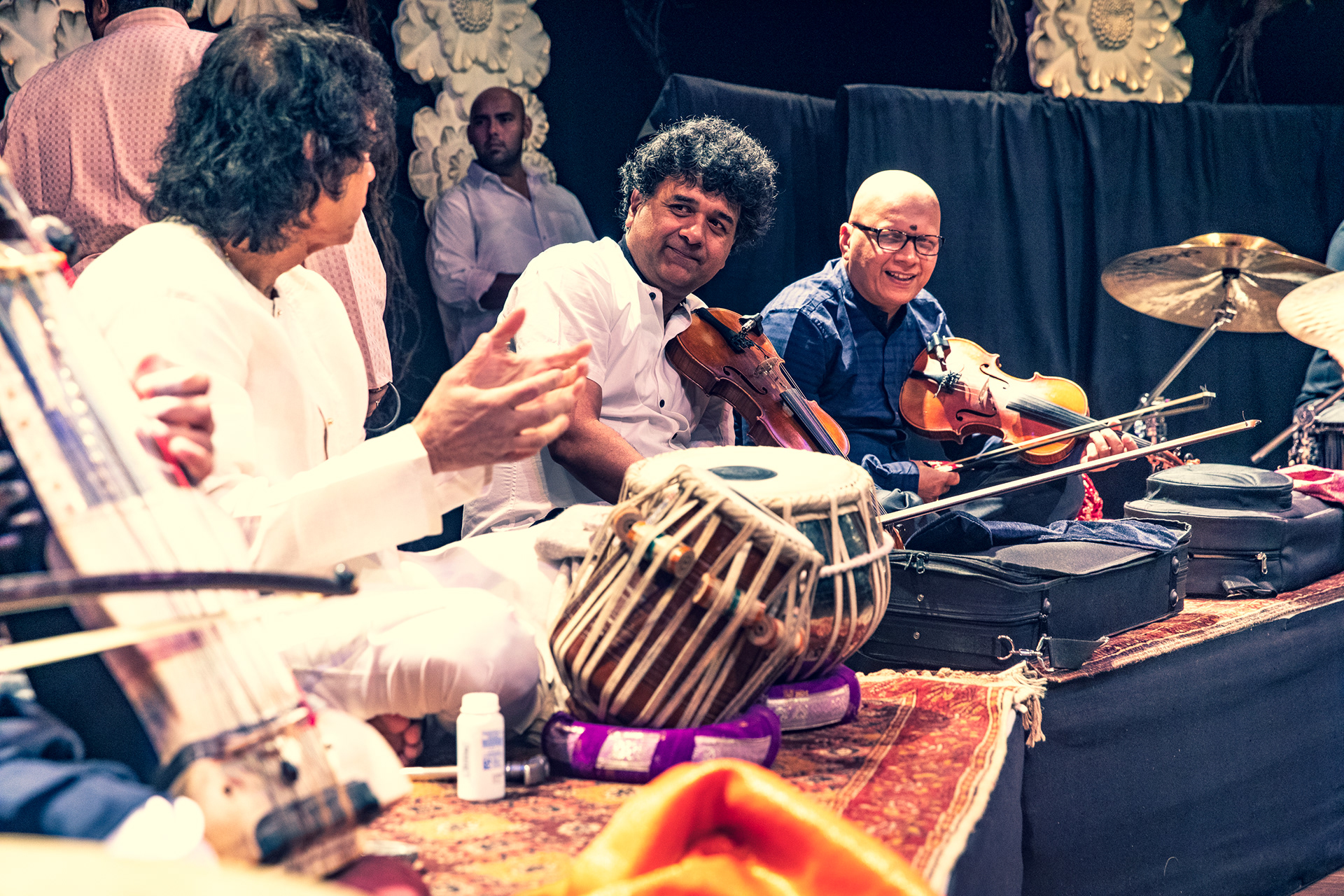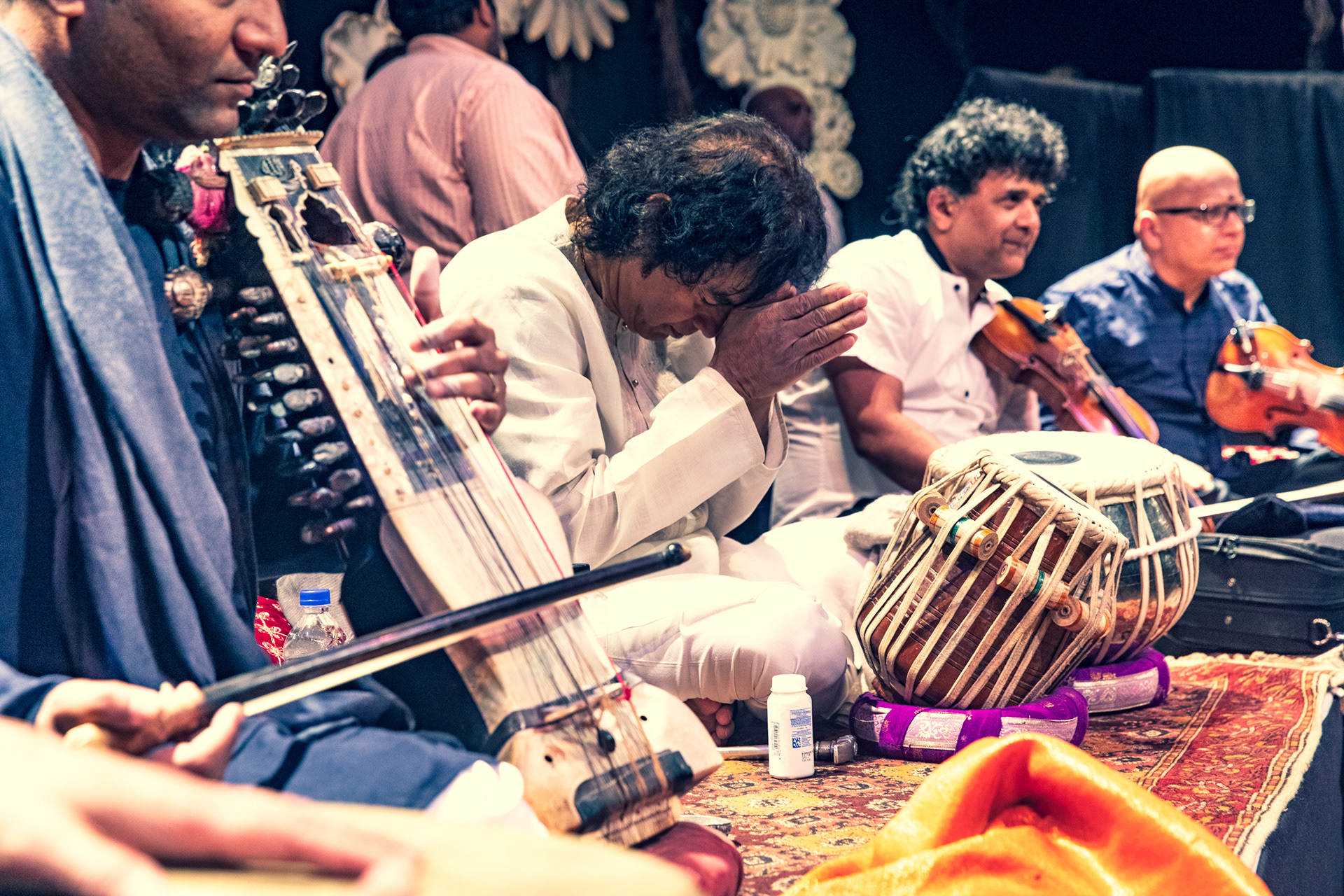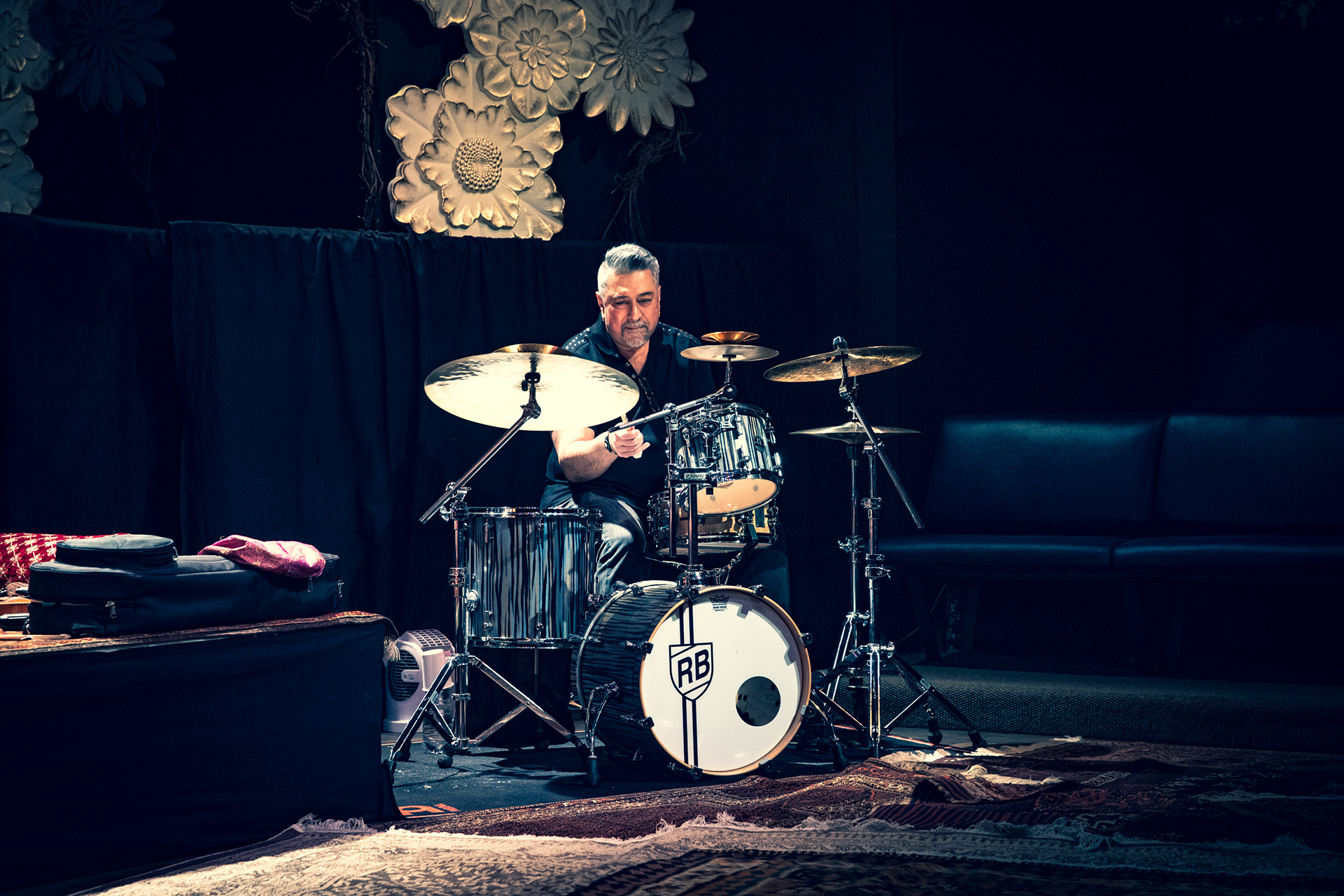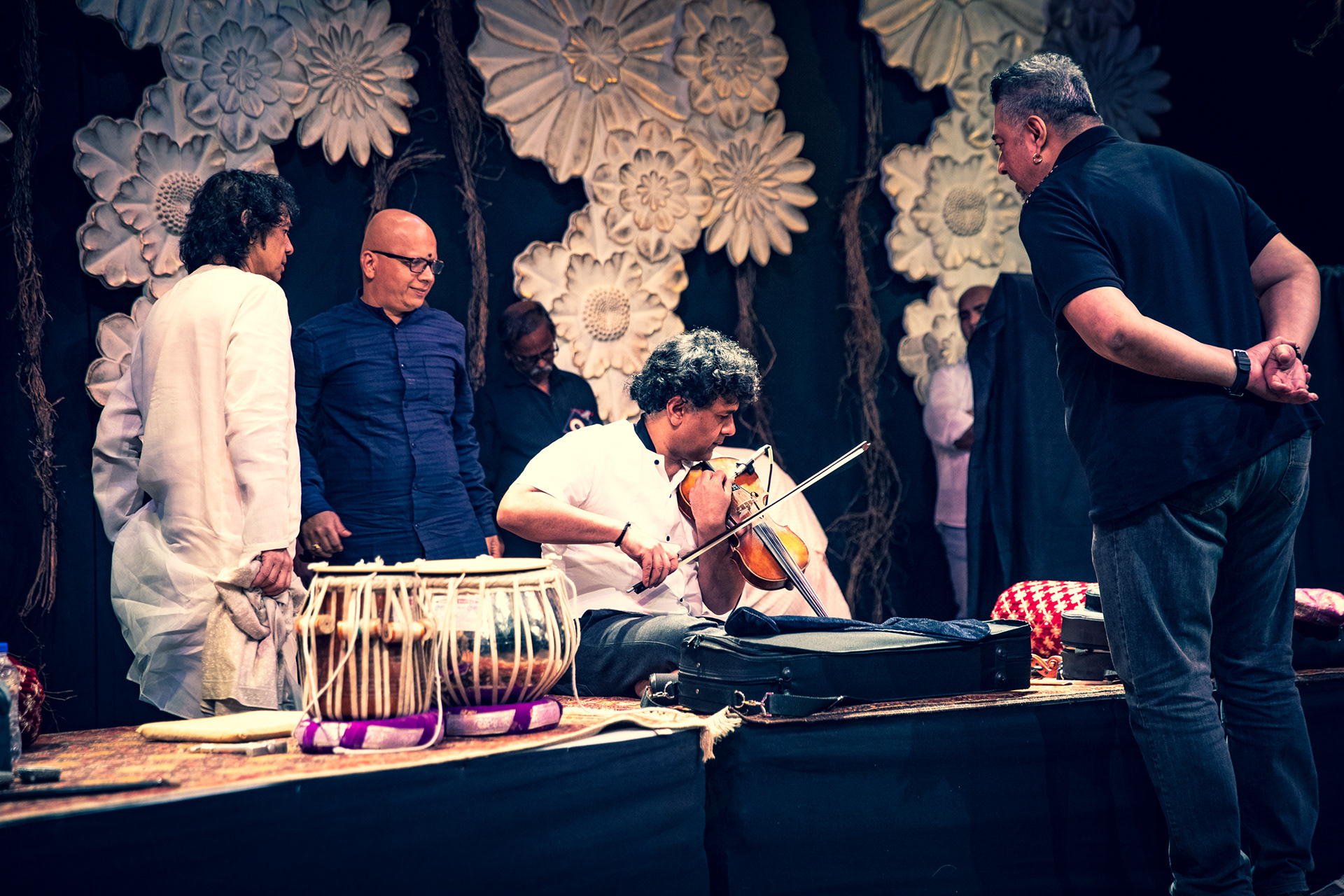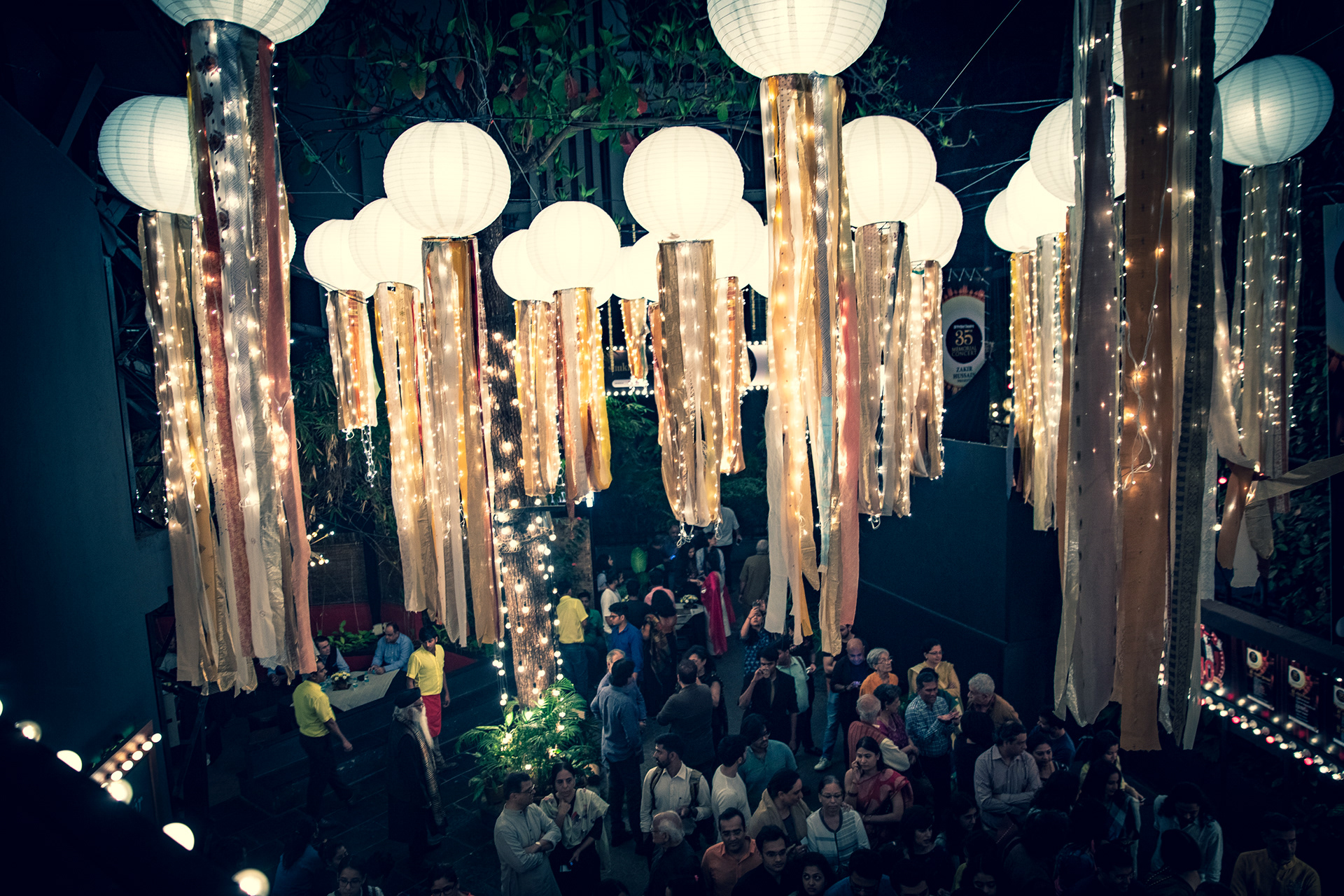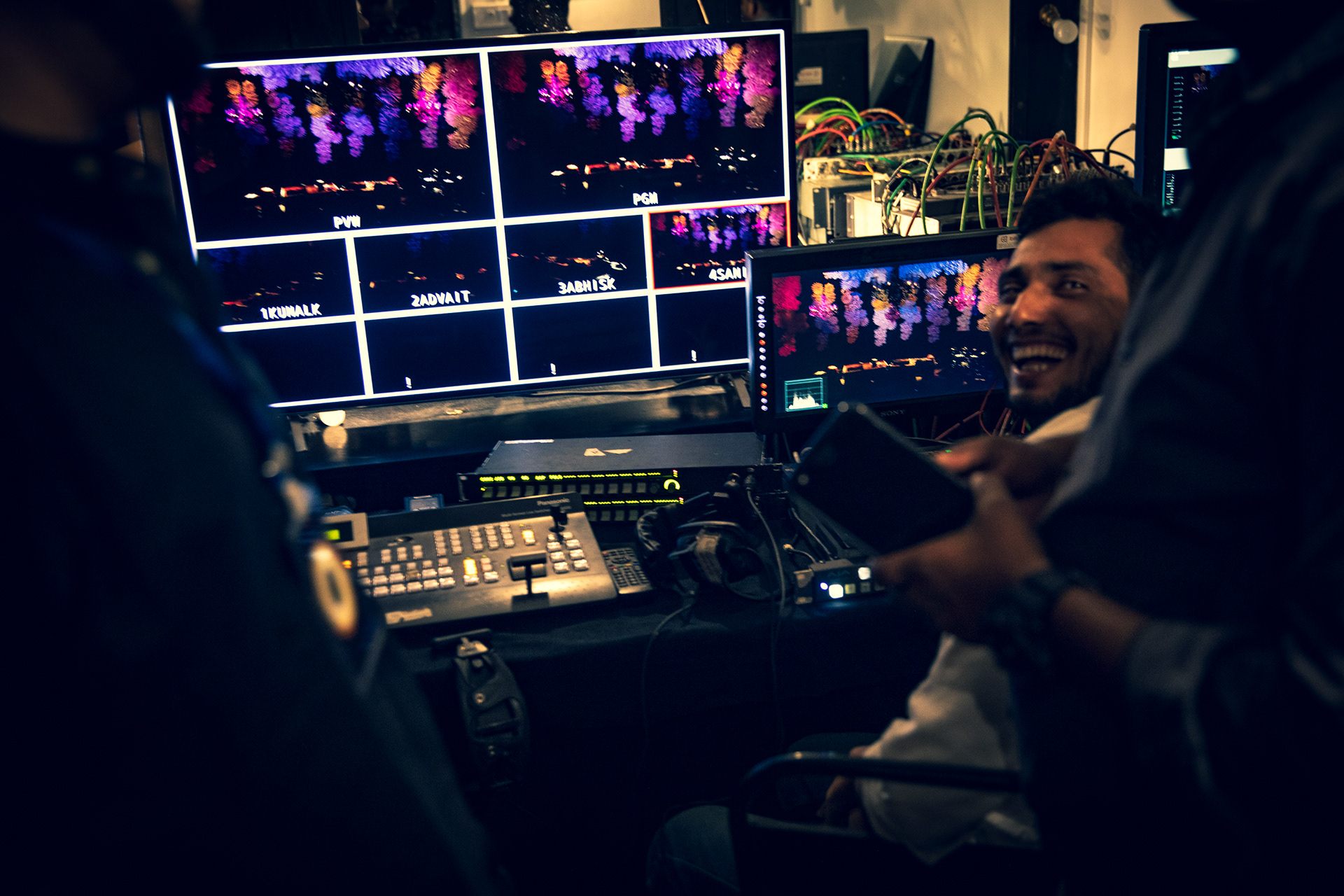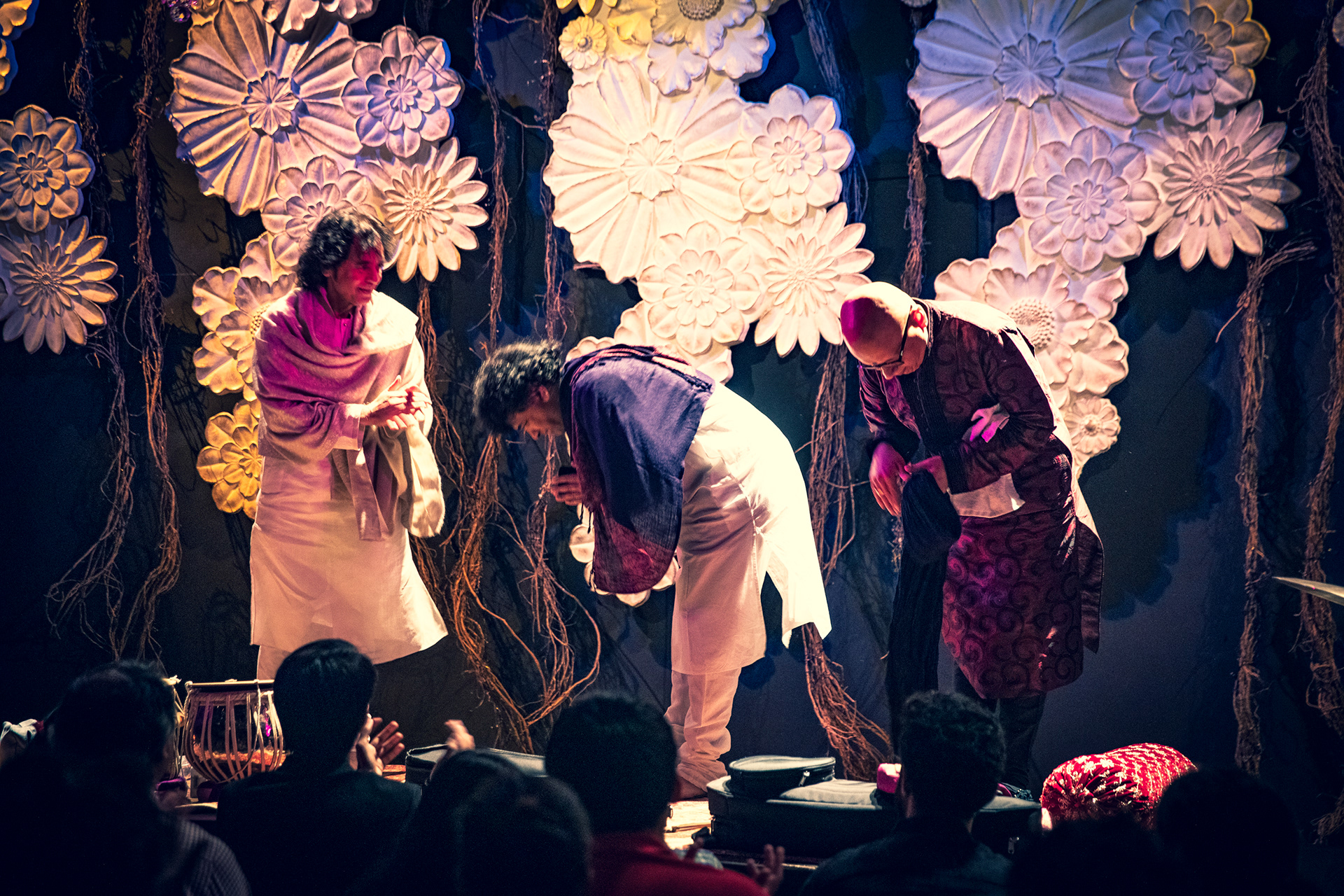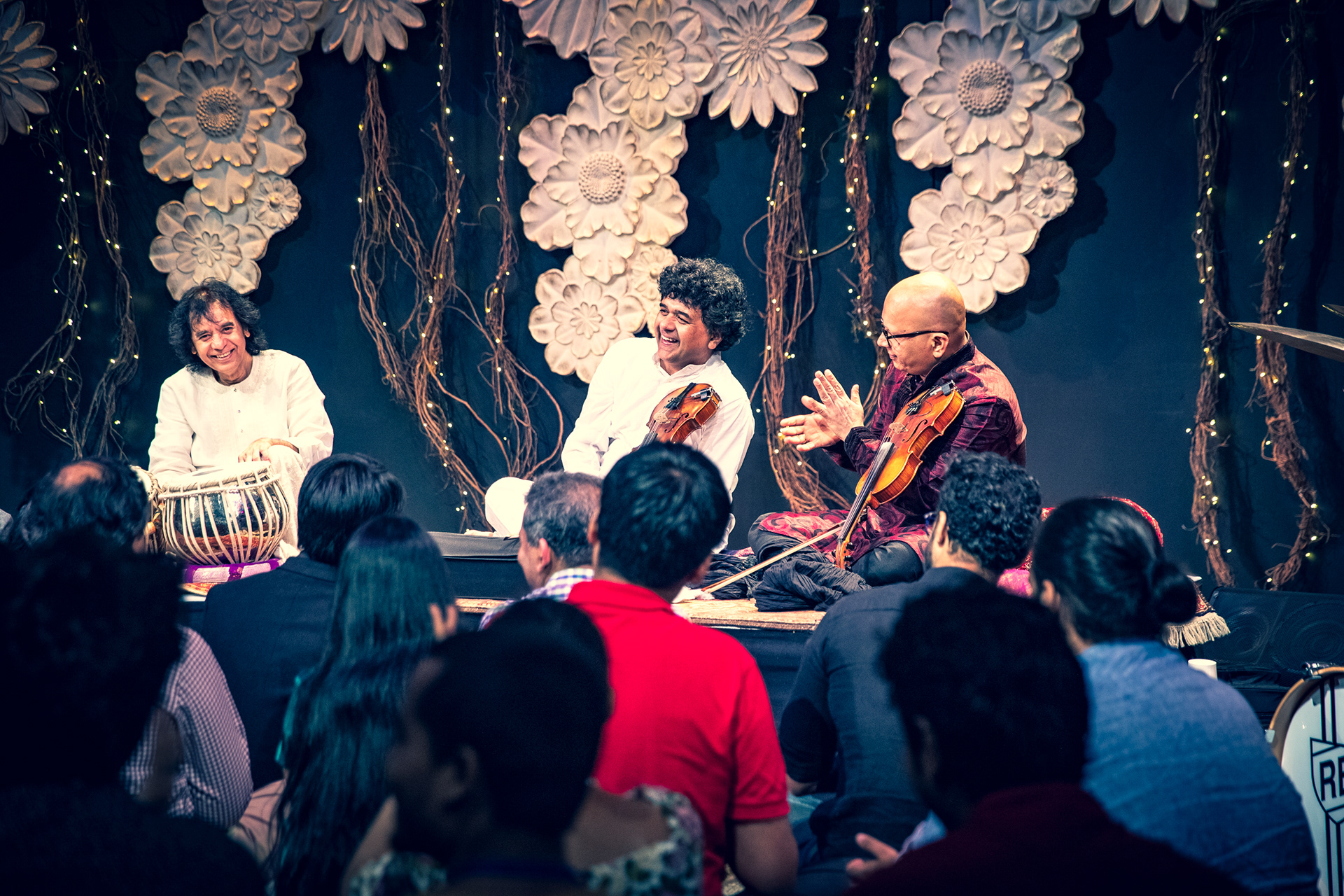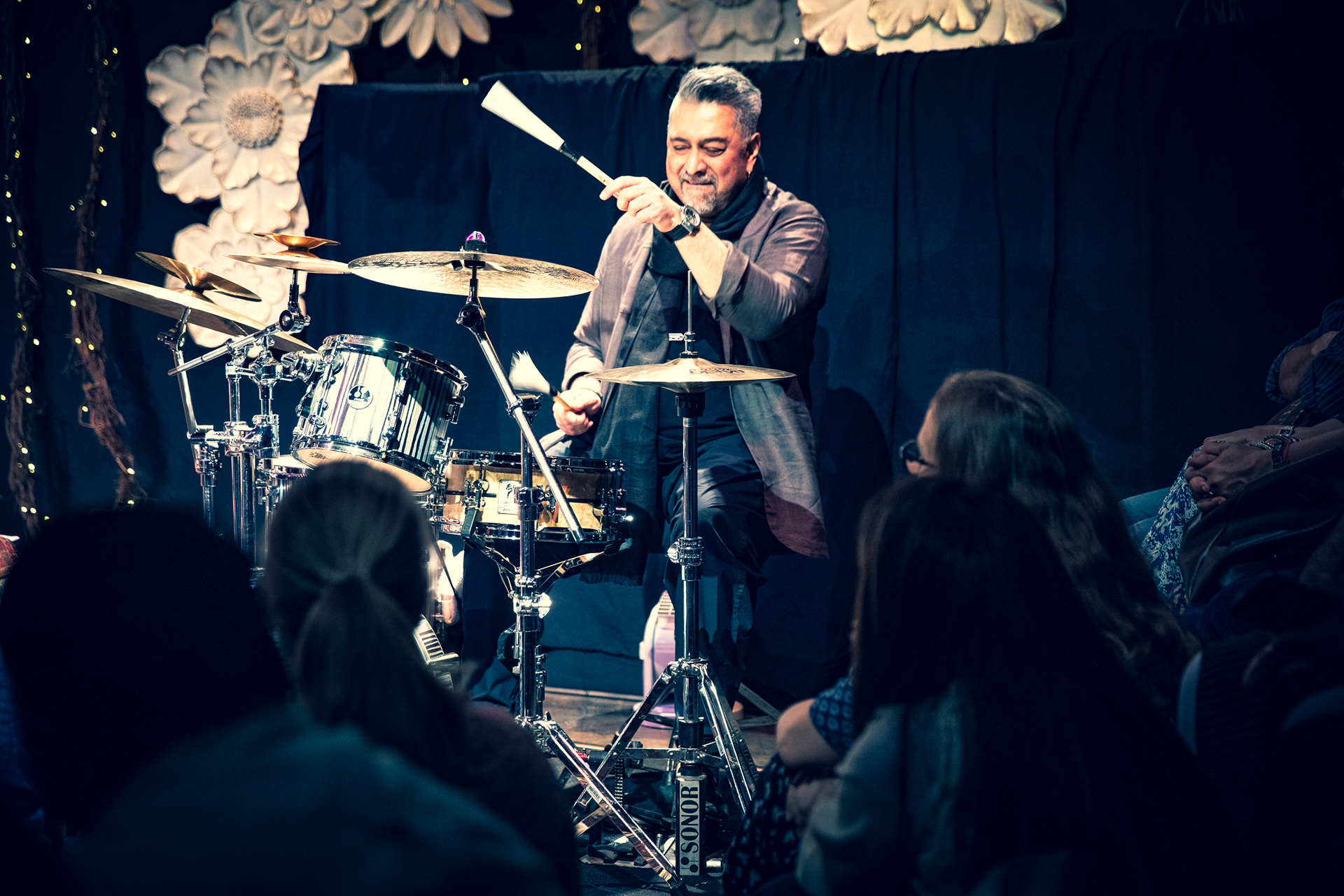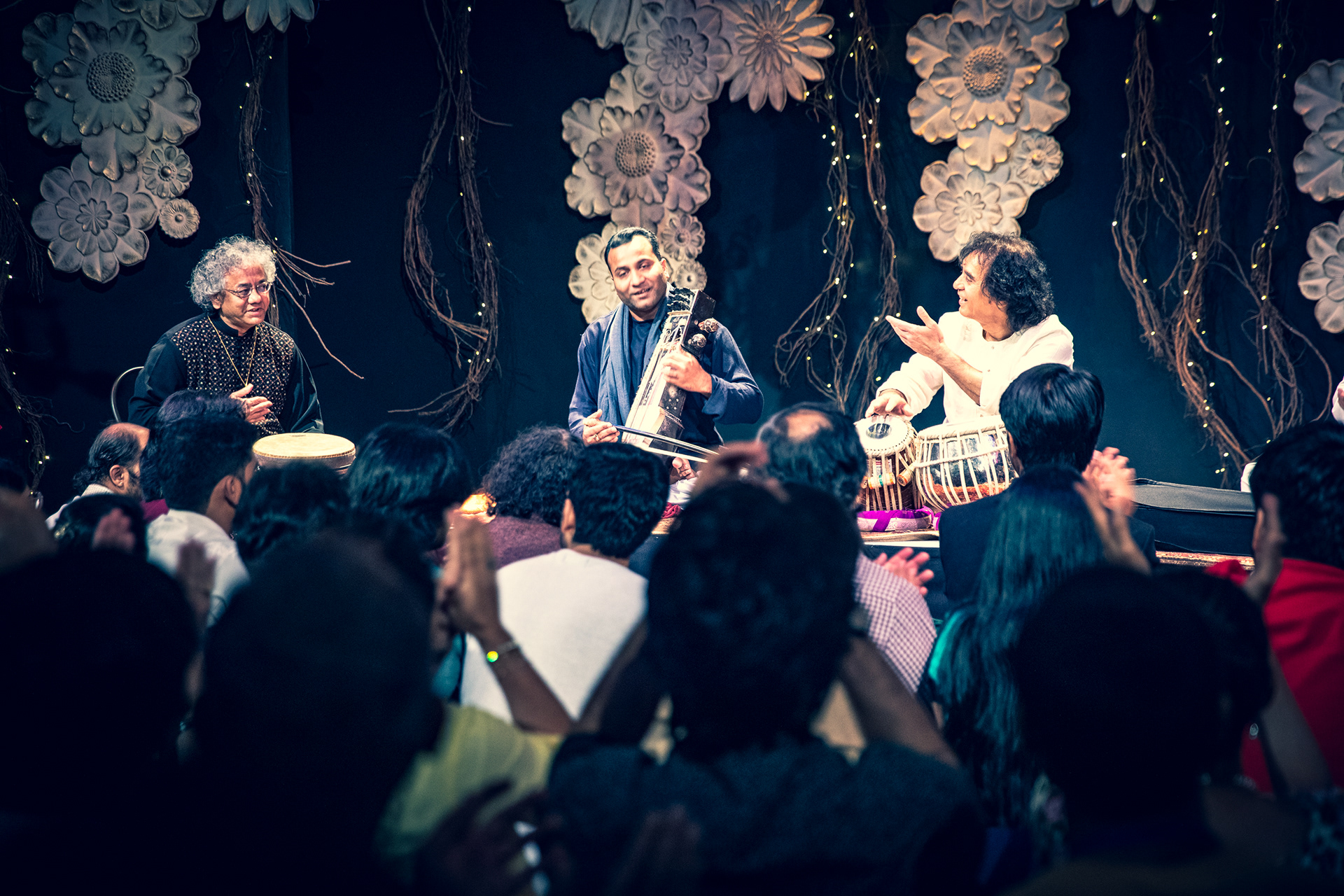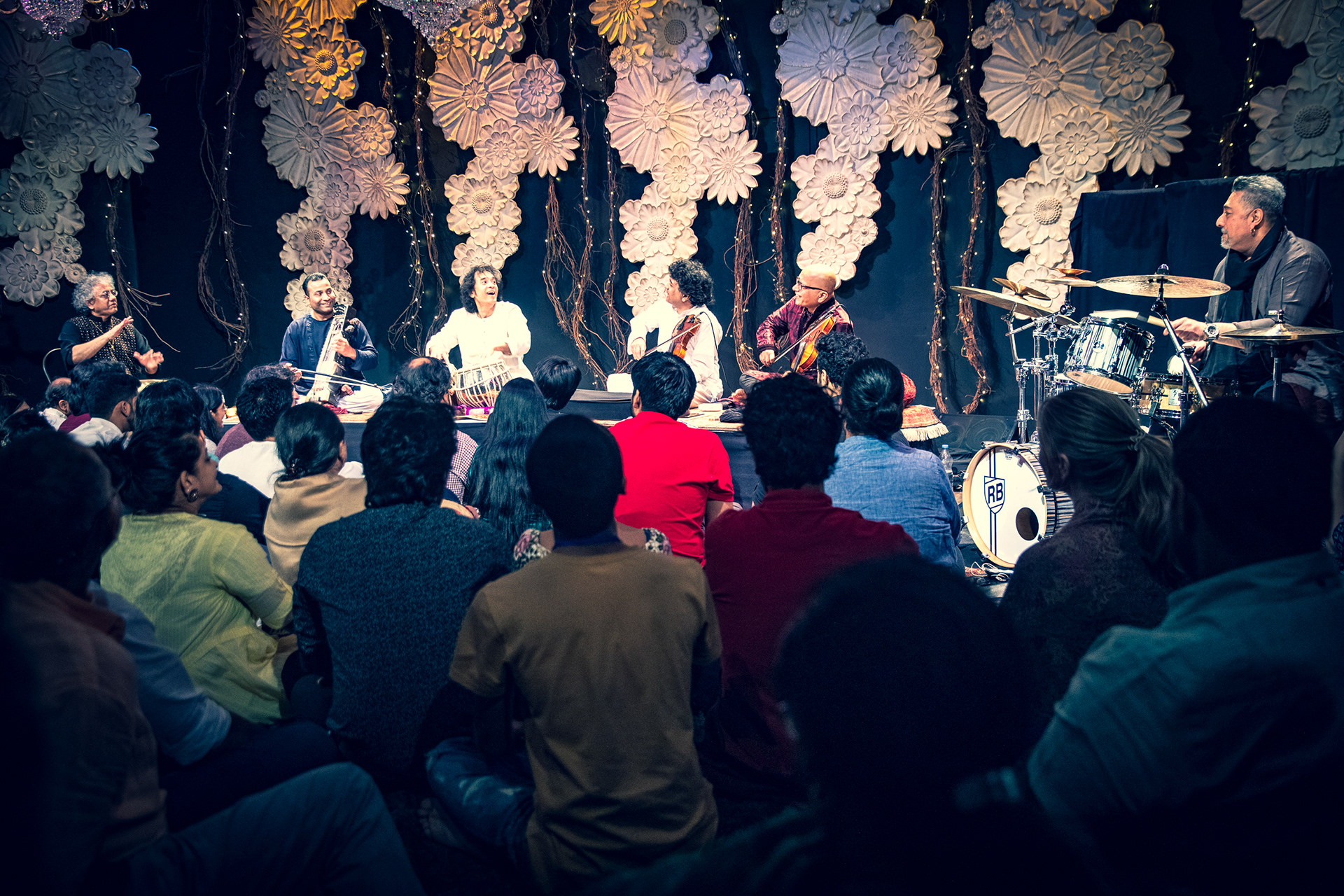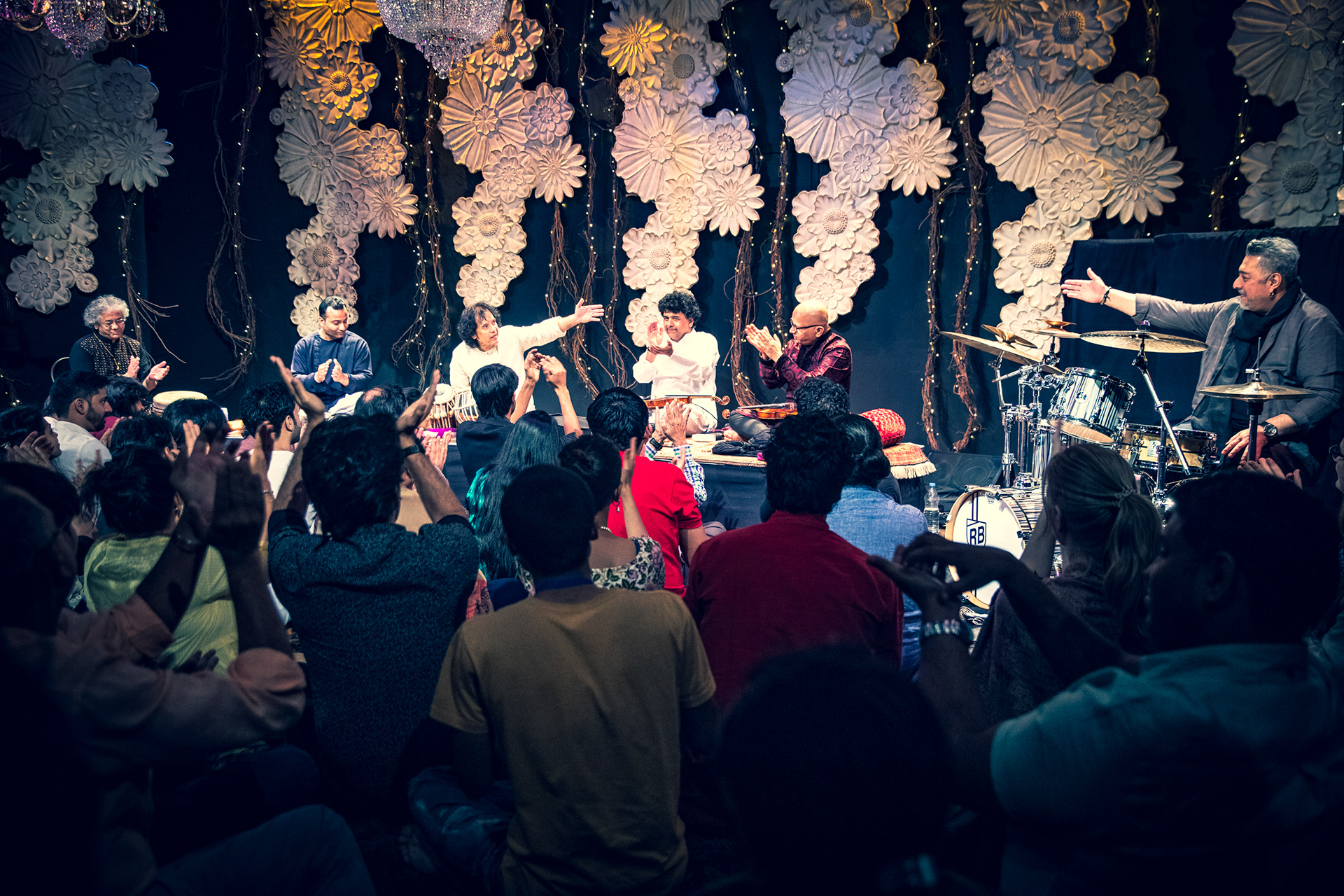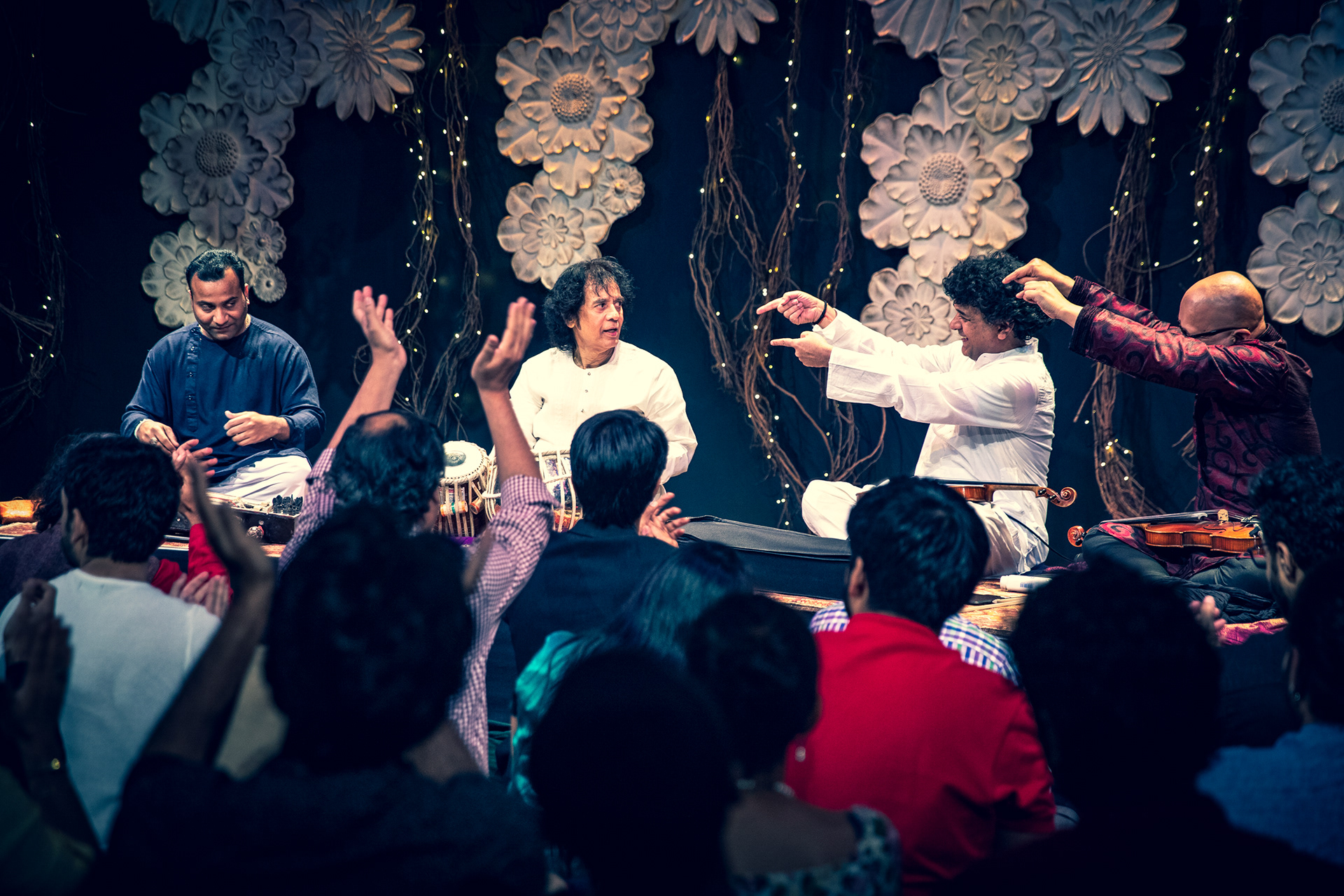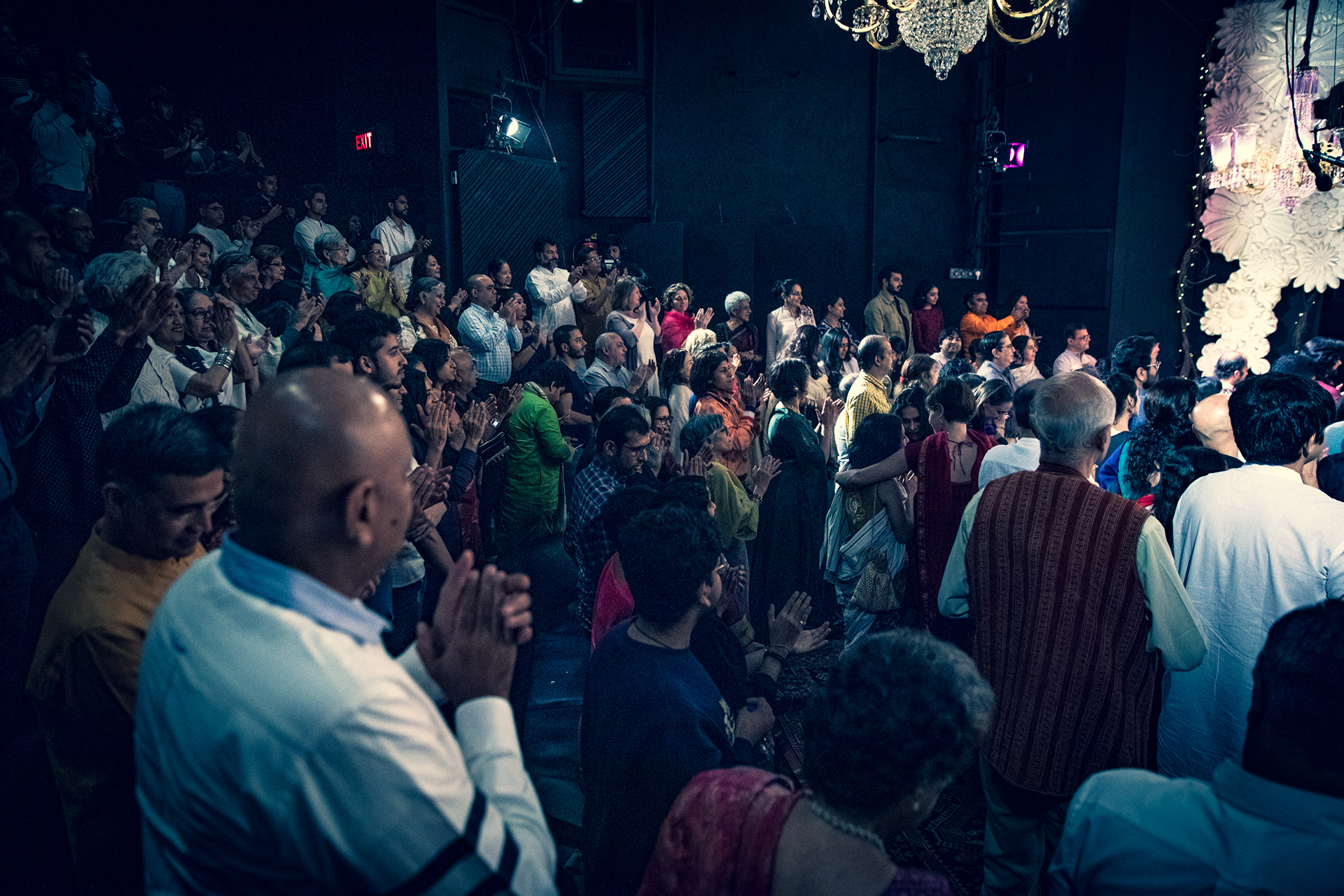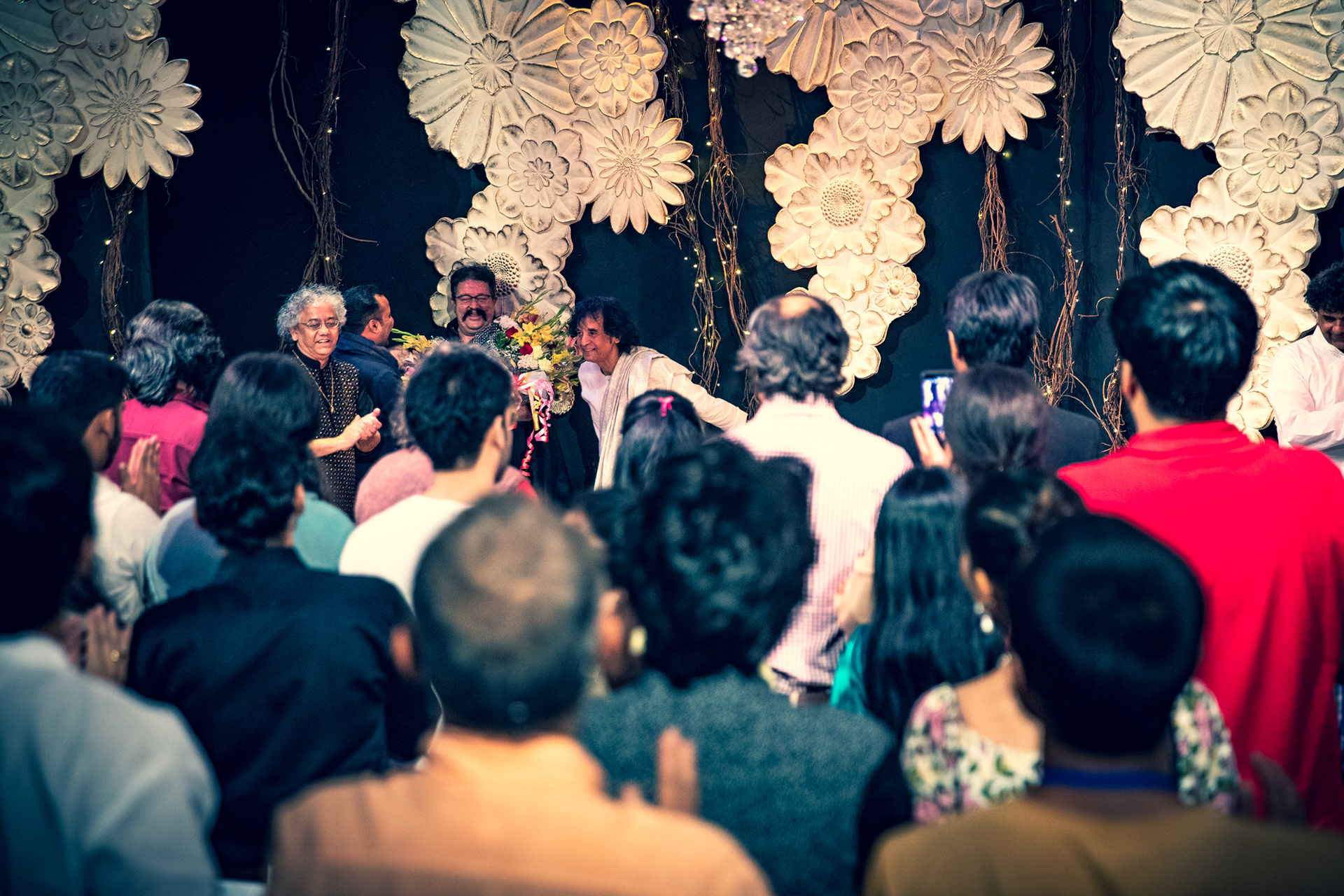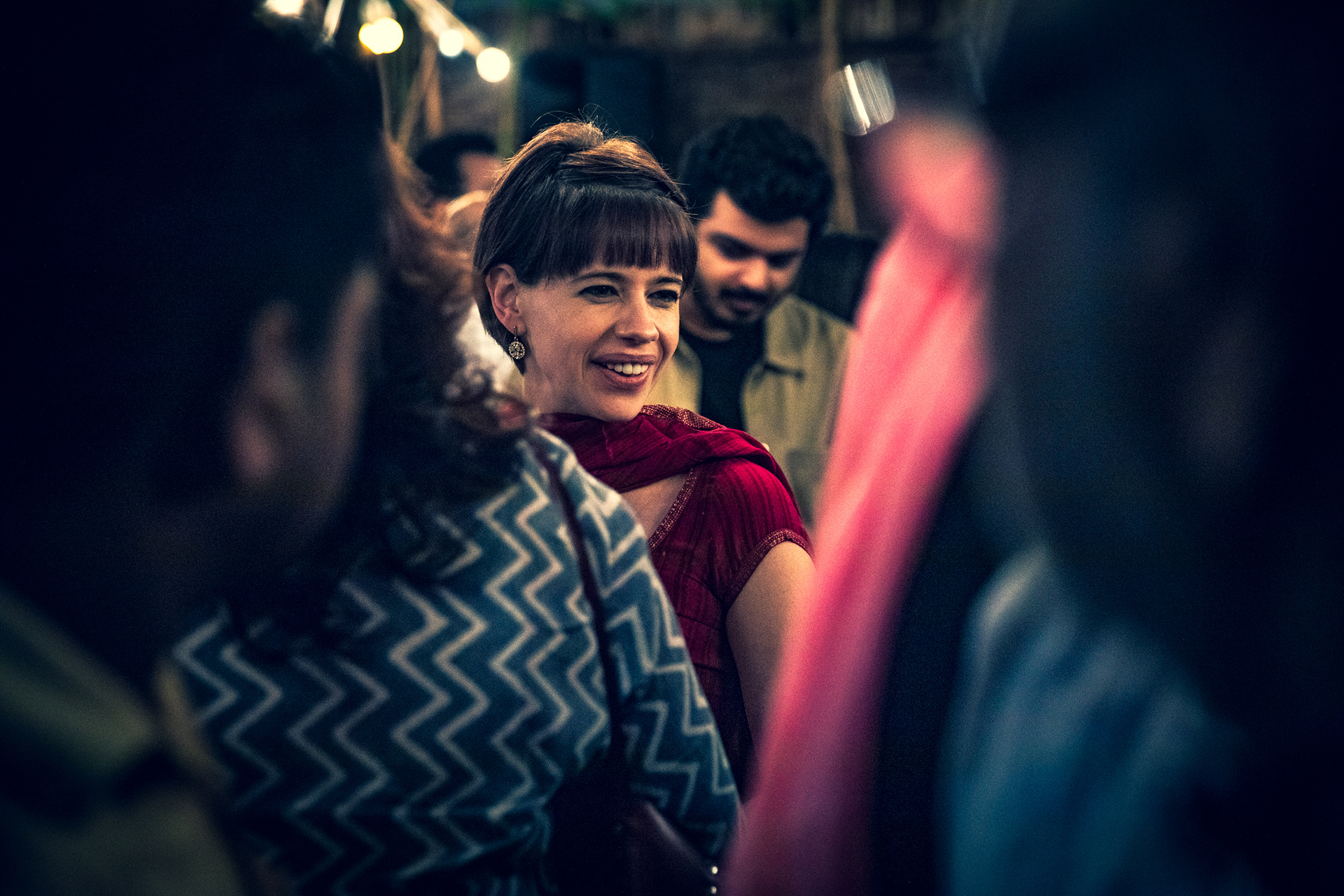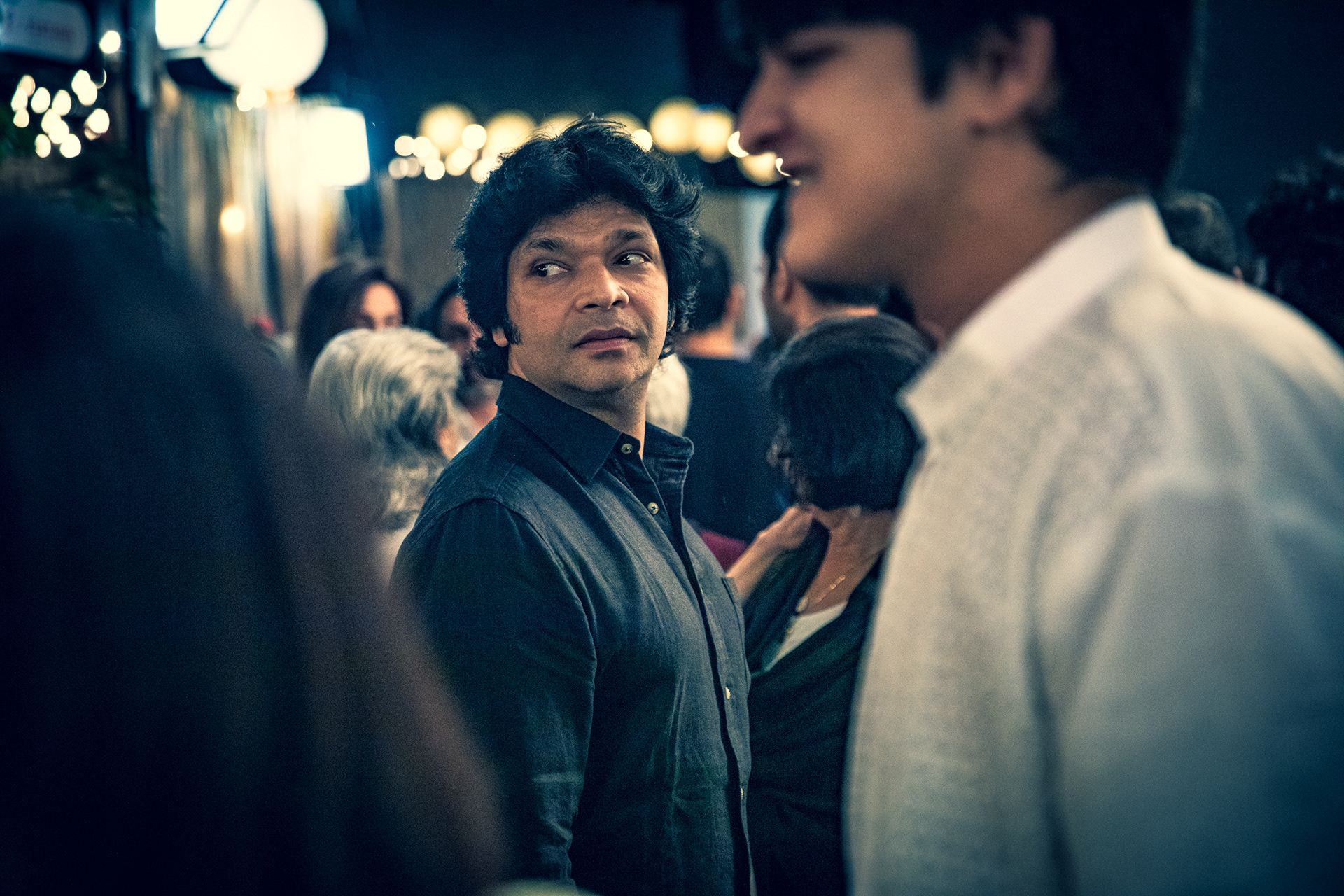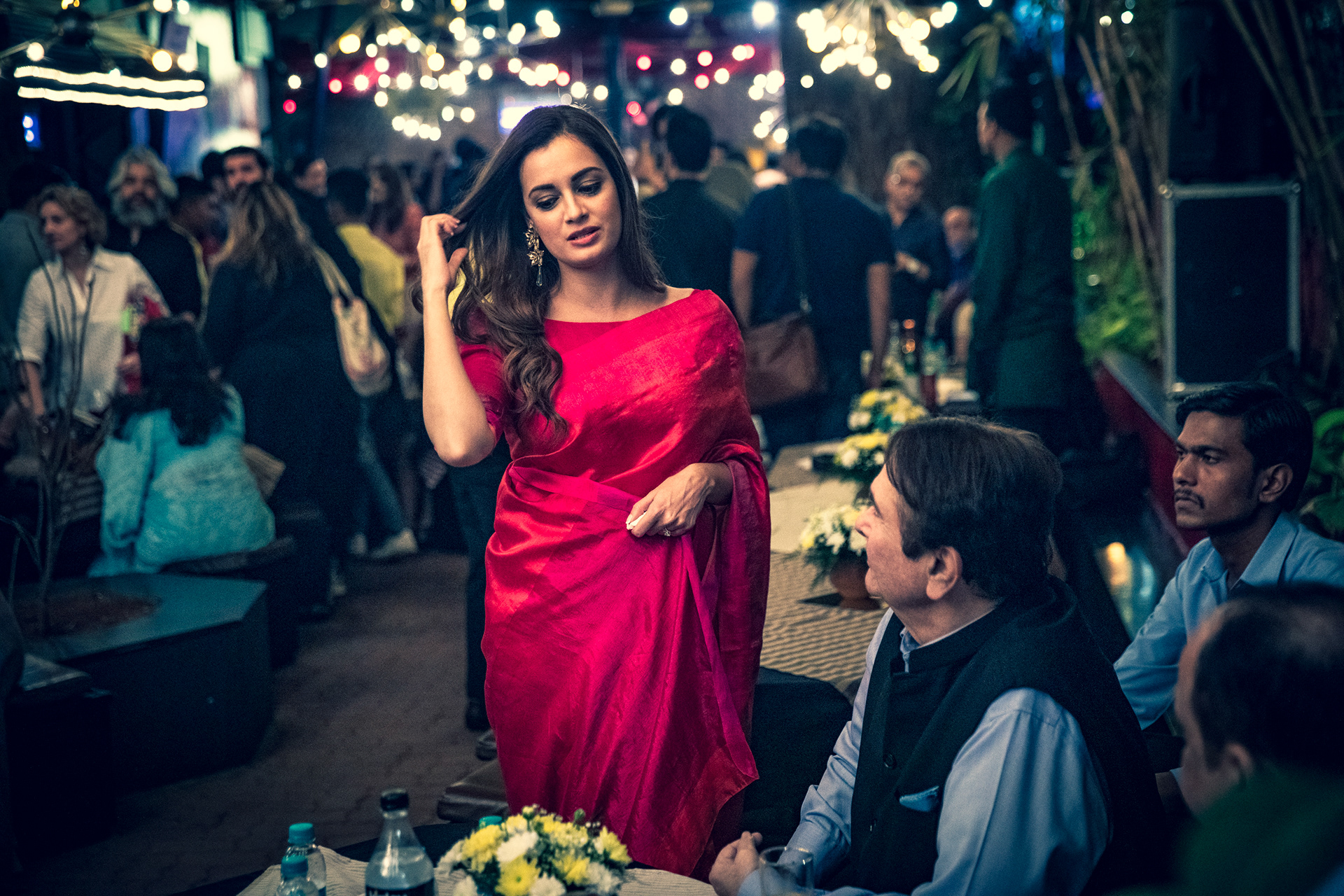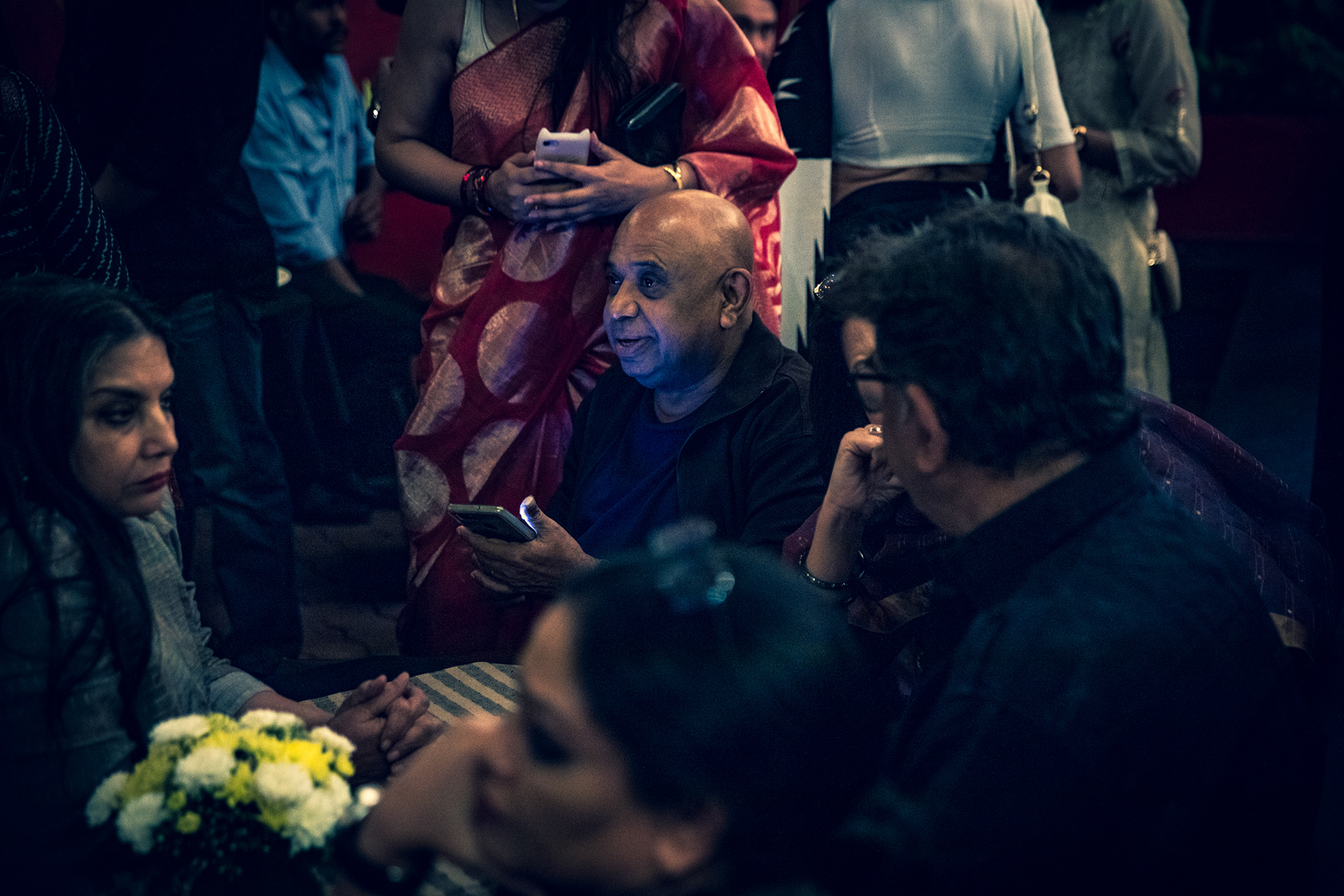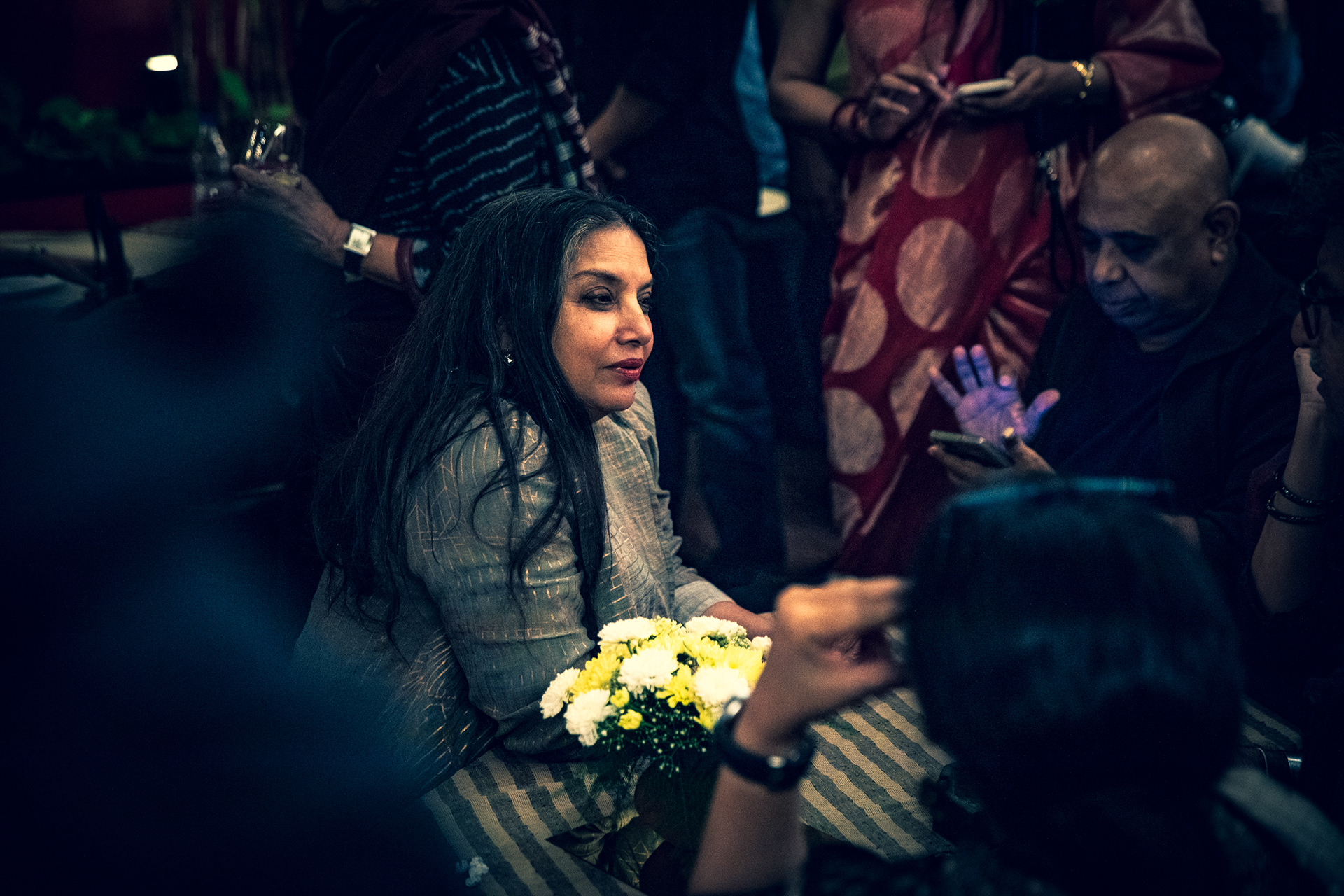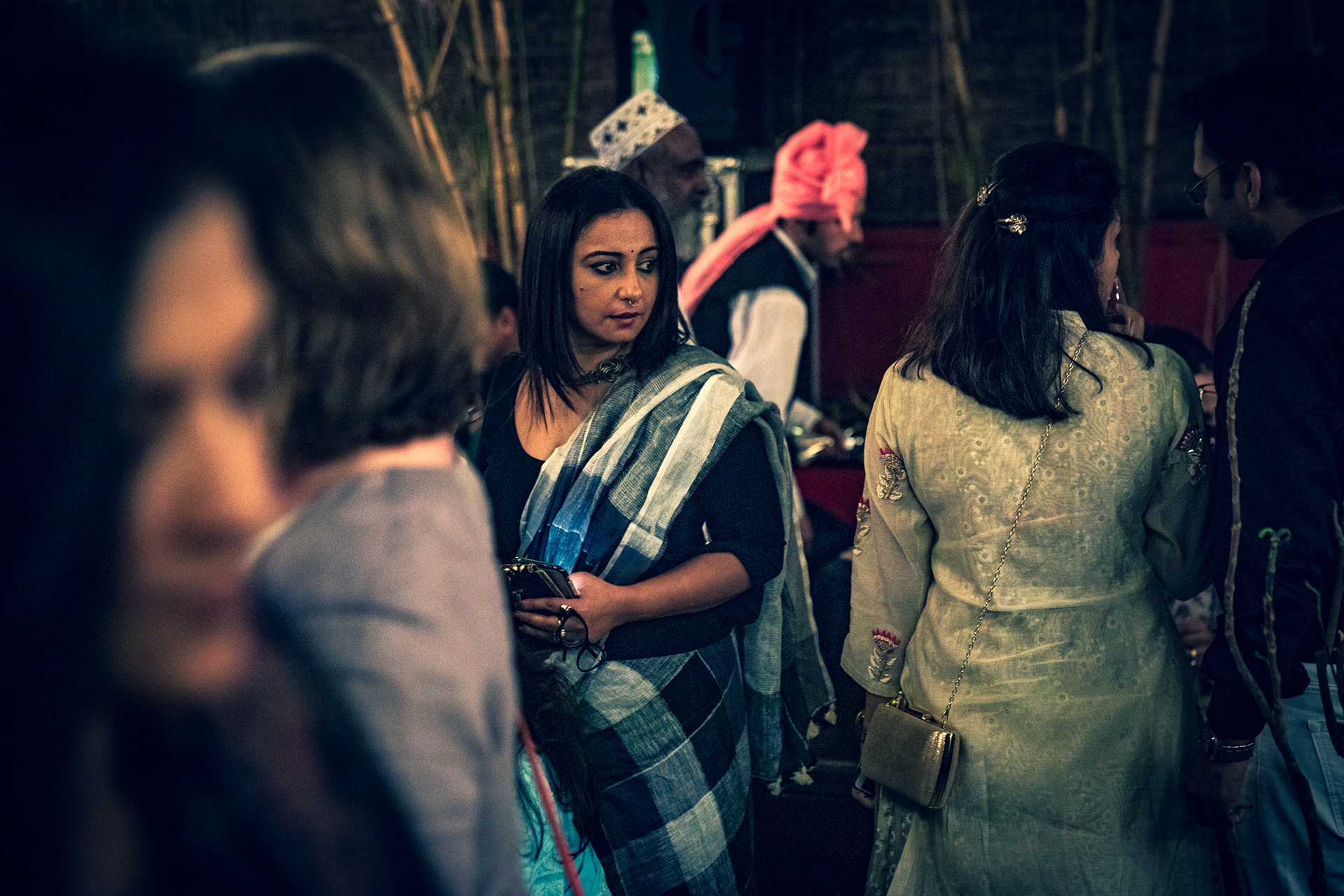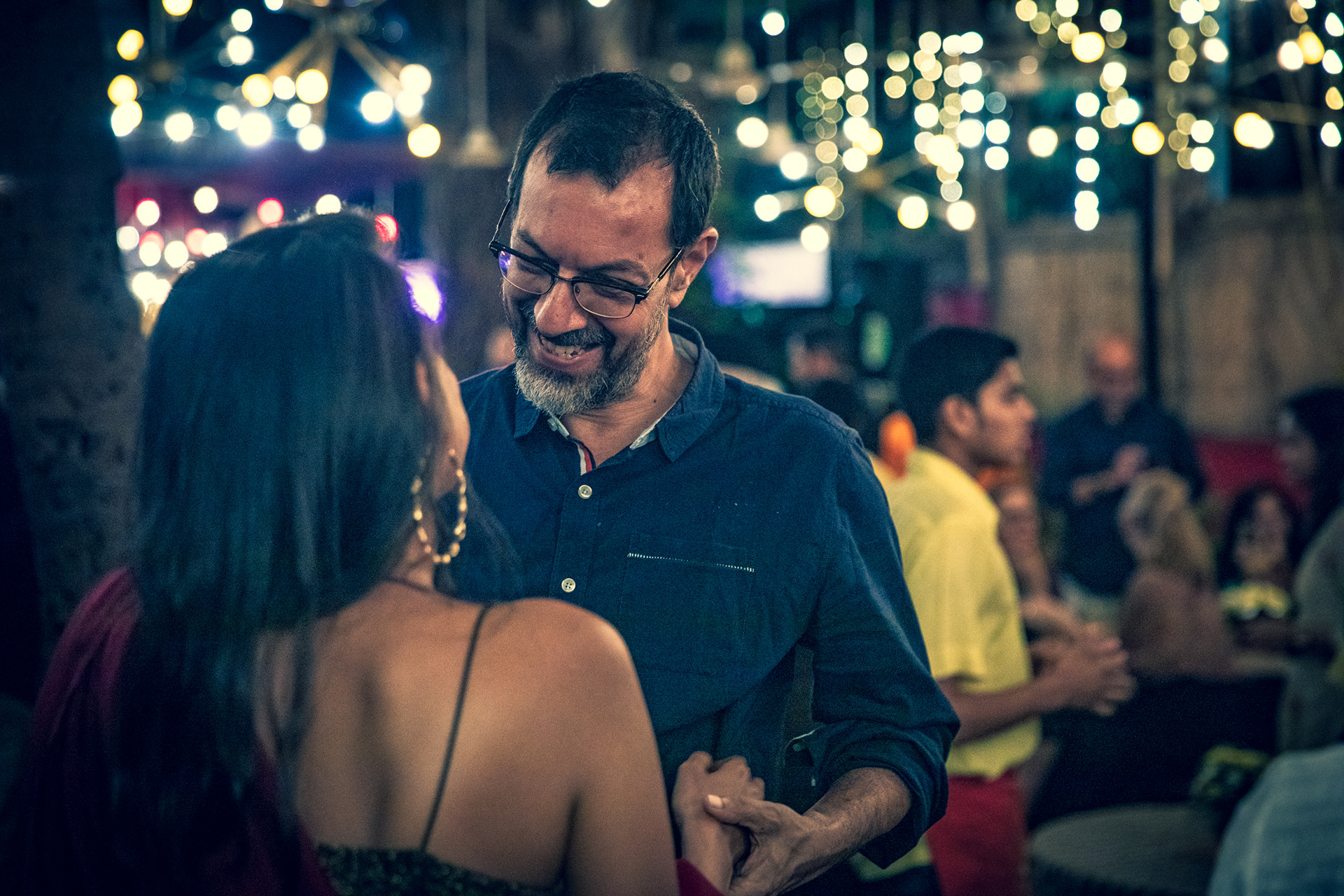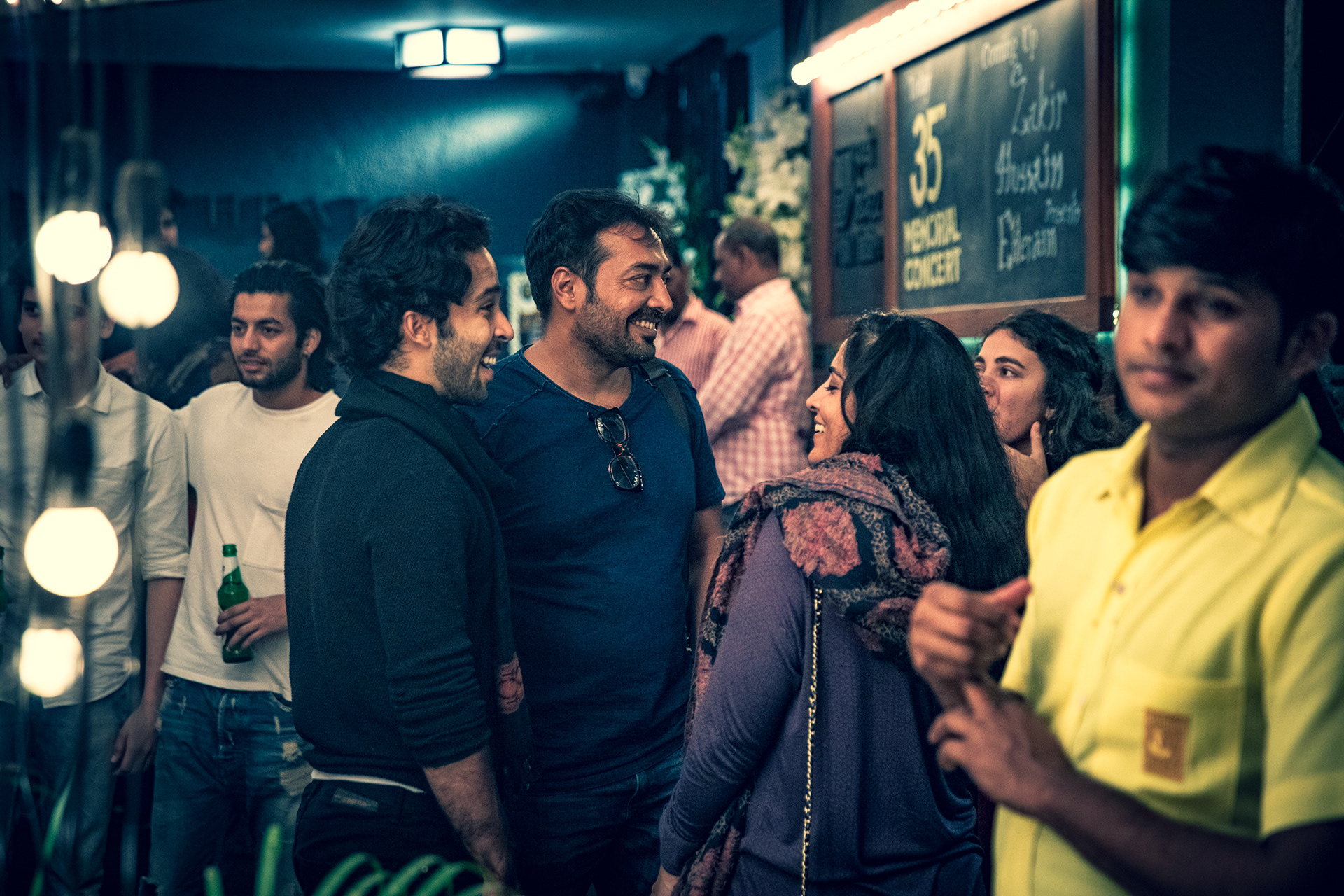 35th MEMORIAL CONCERT : EHTERAAM
Featuring Zakir Hussain, Ganesh Rajagopalan,Kumaresh Rajagopalan,Ranjit Barot, Sabir Khan at Prithvi Theatre
Last year, for the 34th Memorial Concert at Prithvi Theatre, as a tribute to both Shashi & Jennifer Kapoor, Zakir Hussain devised a show, Shukr-Guzaar using visuals and music from their much adored films. From Satyajit Ray's composition of the title music in Shakespearewallah to theme songs from their Merchant-Ivory collaborations to Kalyanji Anandji's infamous tracks from Jab Jab Phool Khile to cinematic scores from their very own Film-valas productions… Shukr-Guzaar was especially magical!
Since Shukr-Guzaar got such an overwhelming response last year, we thought why not open it to our audiences this 28th of February, to enable them to experience a Concert that entwines music and visuals from the film my parents' were a part of and passionate about. Then on the 1st of March we will have Ehteraam featuring Zakir Hussain (Tabla), Ganesh Rajagopalan (Violin), Kumaresh Rajagopalan (Violin) and Ranjit Barot (Drums).", shares Kunal Kapoor, Trustee, Prithvi Theatre.
Prithvi Theatre's intimate and acoustically wonderful space is ideal for Classical music, both vocal and instrumental. As part of the 2nd Prithvi Festival 1985, Zakir Hussain and Pandit Shivkumar Sharma performed to an overpacked audience the 28th of February, Hearing the Santoor and Tabla played by such maestros, up close, in their acoustic purity, completely un-amplified was rare and spell binding experience.This is perhaps the only place left in the world where one can truly witness the traditional 'baithak' performance.
Ever since then Zakir Hussain has kept his 'date' with Prithvi Theatre - by personally designing magical evenings of musical encounters annually on the 28th of February. Over the past 34 years, these evenings have included an amazing collection of legendary talent, and young aspiring musicians, both national and international, from genres ranging from classical, fusion, jazz to folk music.